Joy accompanied by sweat, success accompanied by hardships, regrets and inspires struggle, unconsciously halfway through 2019. The Lingyin Group has developed rapidly in the past six months. In terms of operational performance, it is even more successful. These achievements are always inseparable from the people who have been working hard.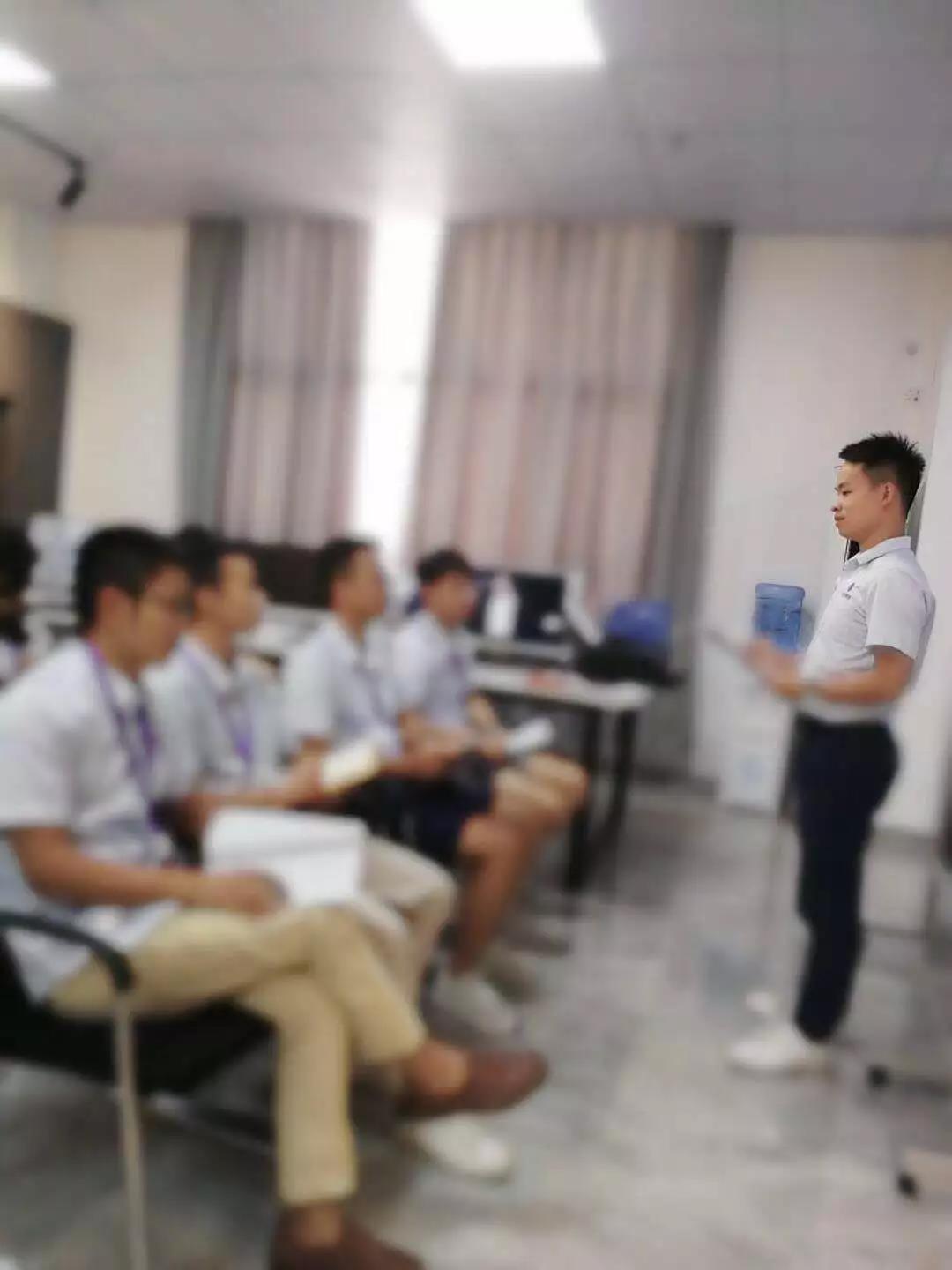 Concentrate on the power, there is no end to it; beyond self, to the sun...
Although four years of play refers to a wave, but four years of time can give a person the "Hai Na Bai Chuan" chest; four years of time can give a person "do not go through the storm, how can see the rainbow" heroic; four years of time can be recorded He paid a lot for the Lingyin Group....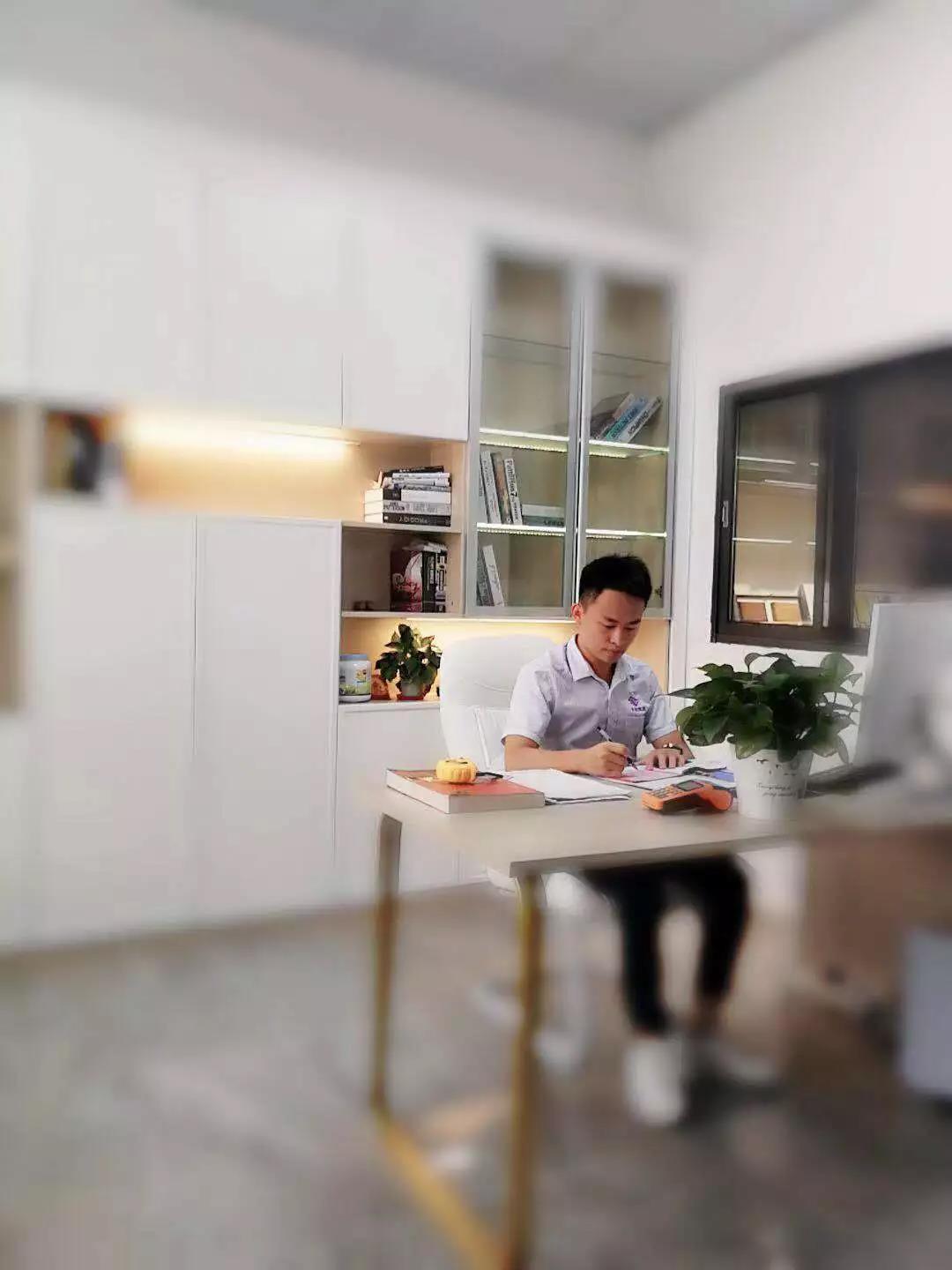 He is Lu Tianwei, manager of Shenzhen E-commerce Department of Lingyin Group.
After four years of work, Lu Tianwei has become a sales elite. He has worked hard in his work. He believes that the details are the touchstone for success. He is serious and meticulous, never sloppy, and his "realistic" attitude at work has earned him a "good faith" attitude. The title of "Excellent Staff".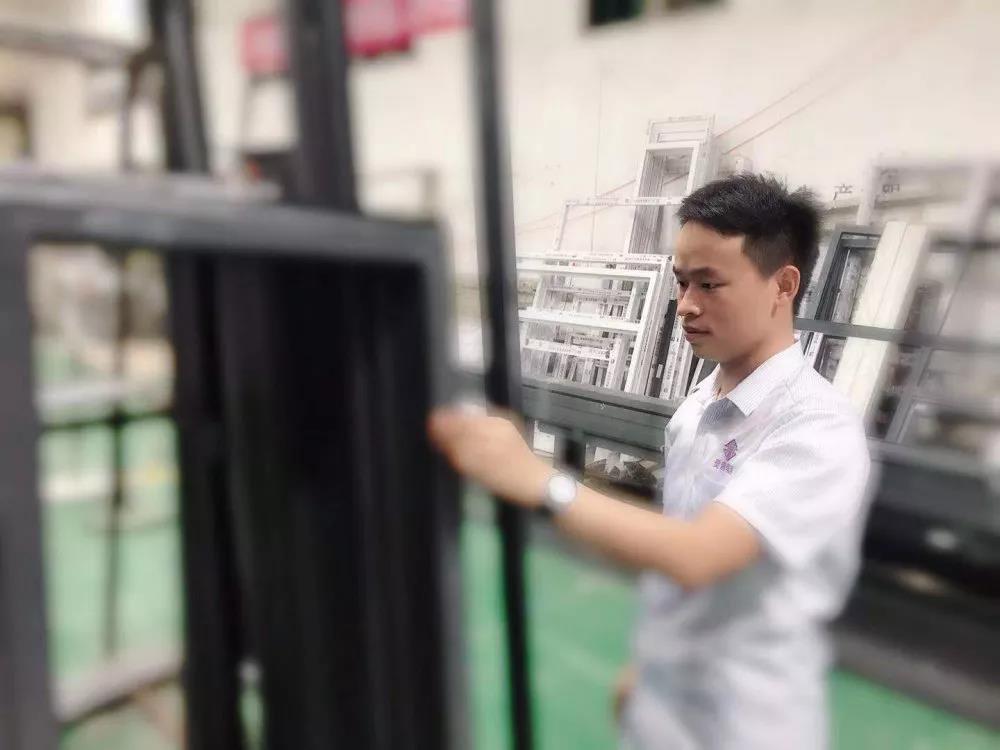 Lu Tianwei has four years of work experience in Lingyin Group. If you want to be a good employee, you not only need to have a strong sense of responsibility, but also establish a belief in learning, clarify the direction of your career development, and constantly improve your career. Ability and professionalism, combining personal progress with the company.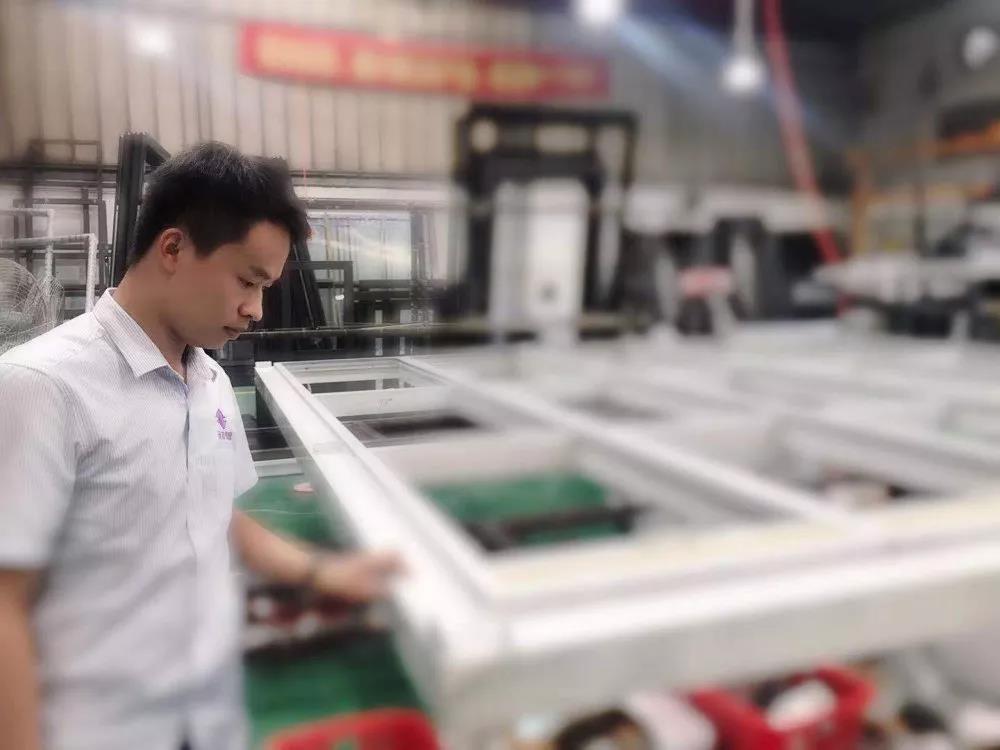 "Work hard today, work hard to find a job tomorrow"
In his usual work, Lu Tianwei upholds the spirit of dedication, attention to detail, and pursuit of perfection. At the same time, he dares to take responsibility, do things proactively, and go all out to achieve the goal set by the work.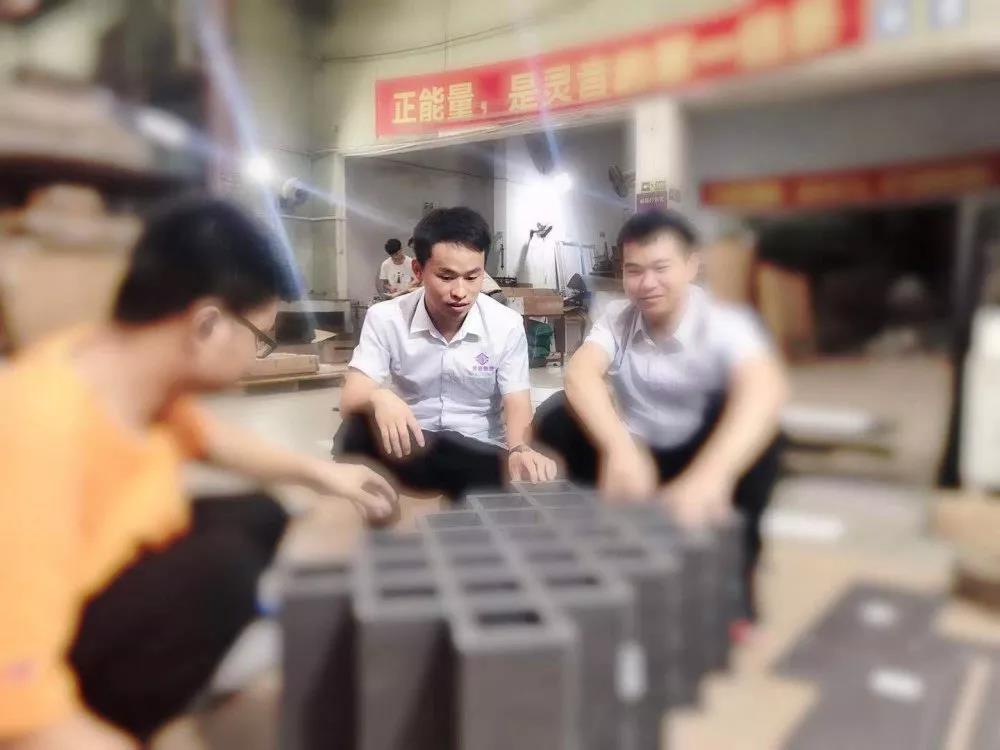 In dealing with colleagues, Lu Tianwei always pays attention to maintaining an "empty cup mentality" and believes that "three people must have my teacher". Through learning with humility, we can learn from each other and learn from each other.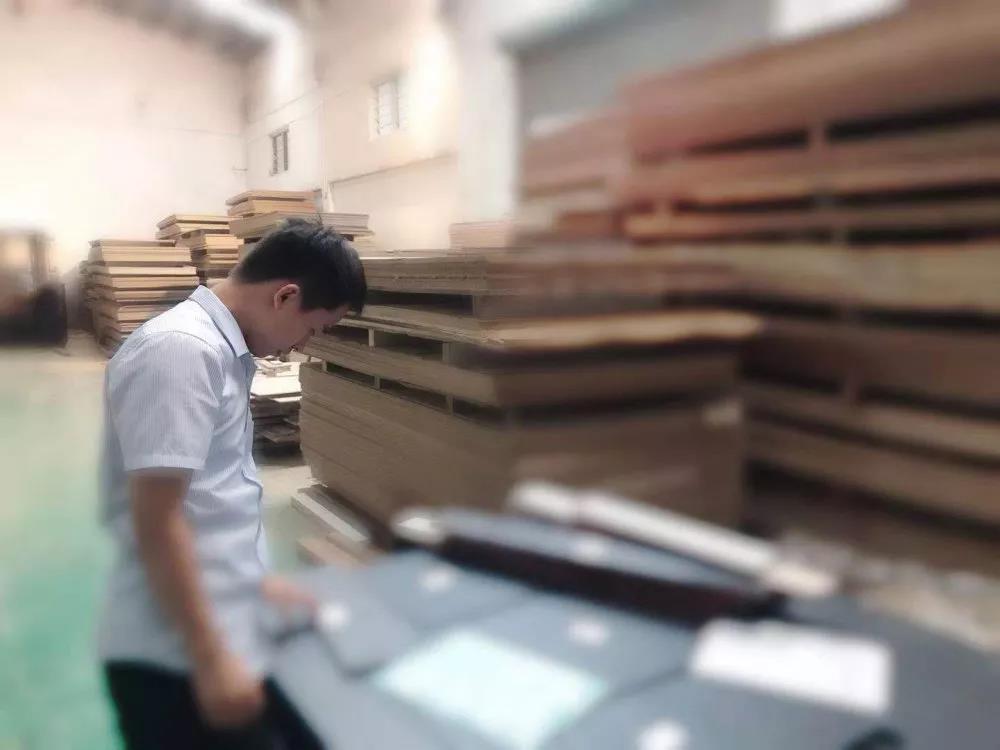 Of course, personal efforts are important, and the development platform is more important. The Lingyin Group is guided by national policies, conducts trade cooperation in countries along the [Belt and Road", adheres to the business policy of [going out, introducing" and adopts imported machines to improve production efficiency. Maximize per capita output.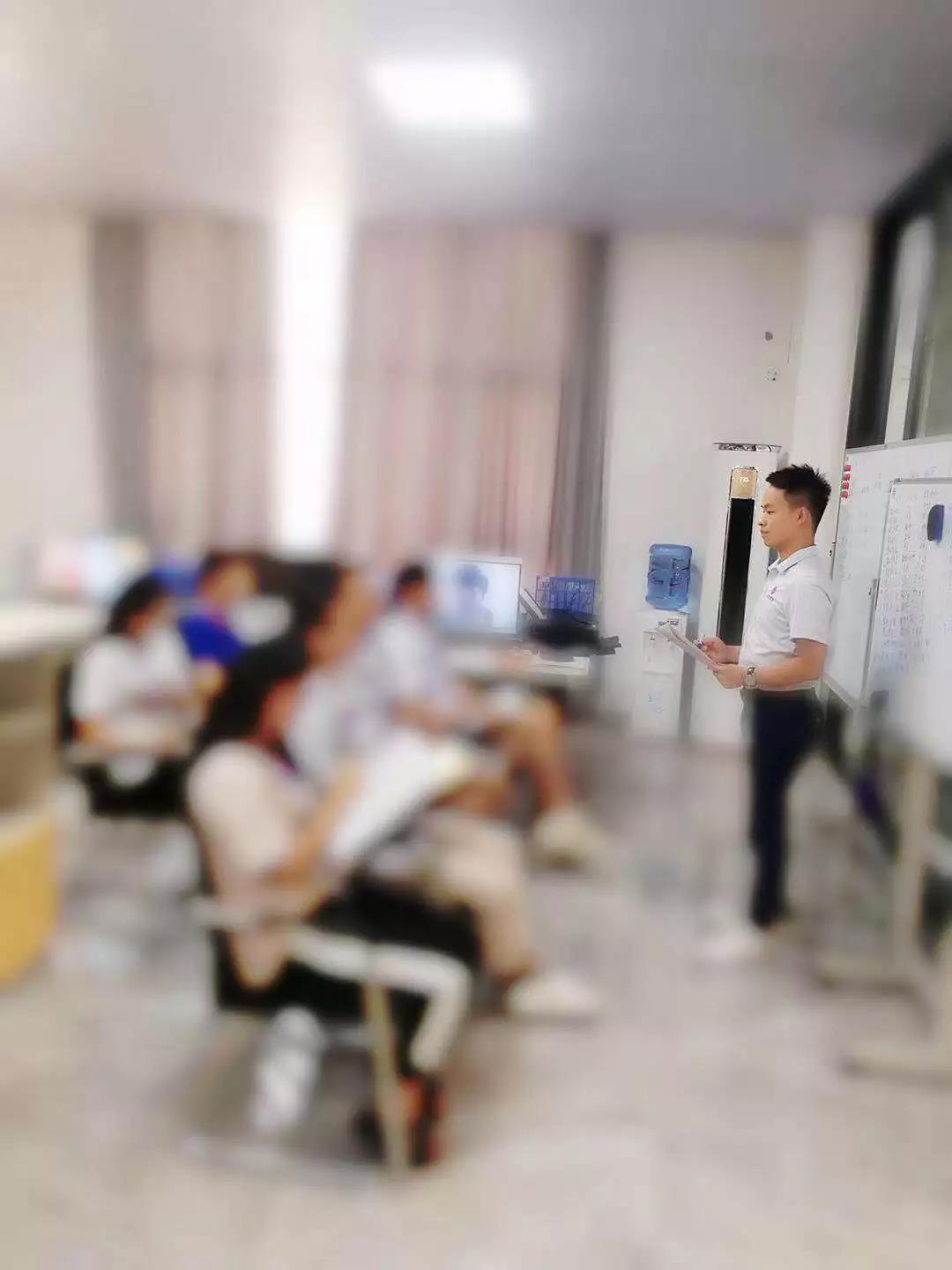 Lingyin Group has always attached great importance to the cultivation and attention of employees. It will often provide a large number of training opportunities for employees in different positions, which not only meets the work needs of different positions, but also deepens the atmosphere of all employees. The vision of the company, the shaping of the brand, the planning and development of the industry chain all inspire and influence the growth of employees.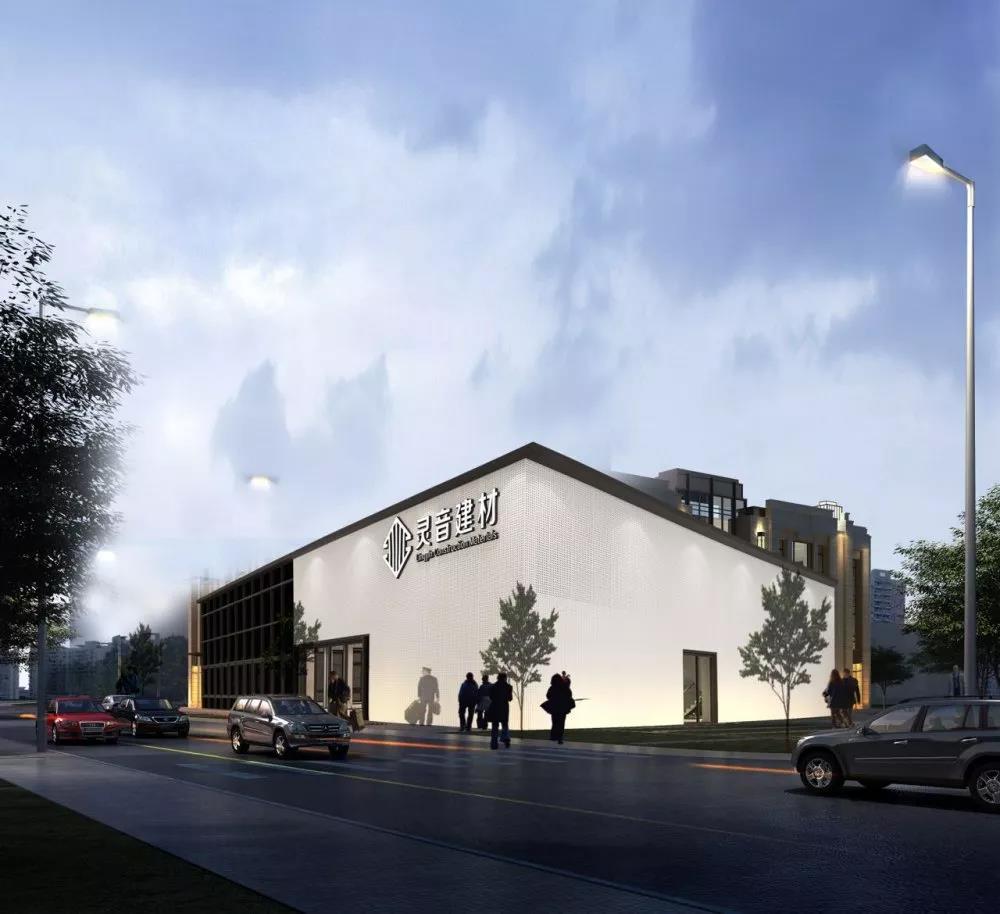 The success of all people is not coming out of thin air. On the road to success, hardships and setbacks are the stepping stones for growth. Lv Tianwei uses his efforts and sweat to advance the sales of Lingyin Group. I also hope that all employees of Lingyin Group will learn from Lu Tianwei and contribute to the beautiful future of Lingyin.