September is the season of harvest. The air is full of autumn smell and harvest. Every new start is full of expectations. In September 2019, the Lingyin Group's mid-year summary meeting was successfully held.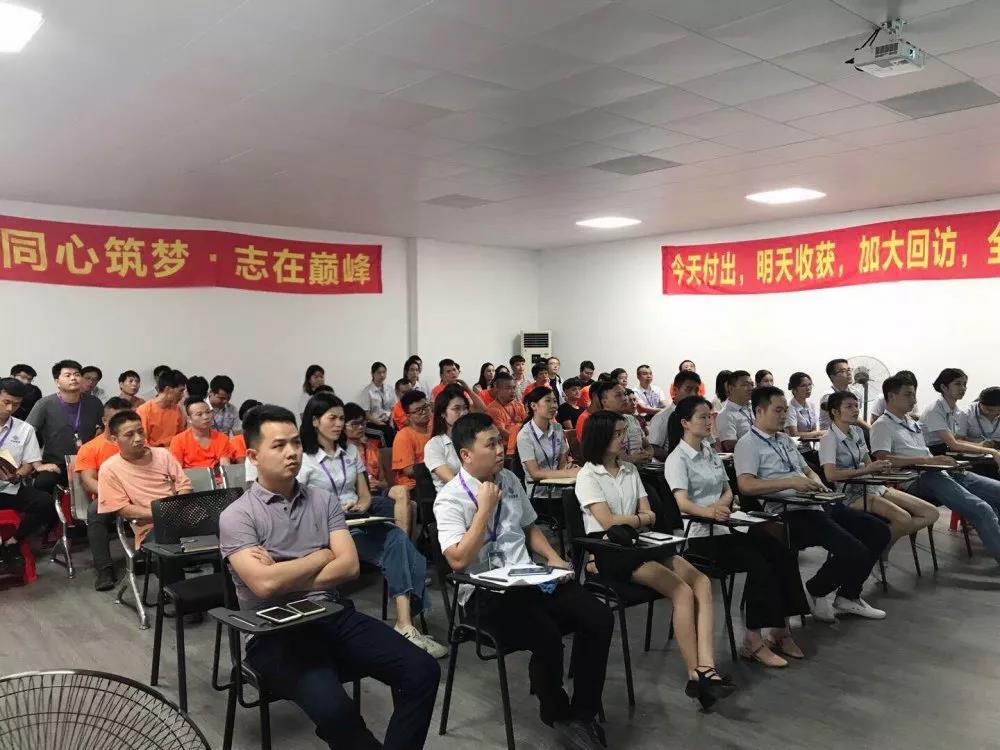 The theme of this conference is [Building Dreams with One Heart and Becoming at the Peak". 2019 is a very important year for the Lingyin Group. Whether it is from internal organizational structure or external hardware renovation, there has been a comprehensive upgrade. The purpose of this is only one, to provide consumers with better and better service, we are committed to let employees do not work on the vassal, so that customers can not refuse our products.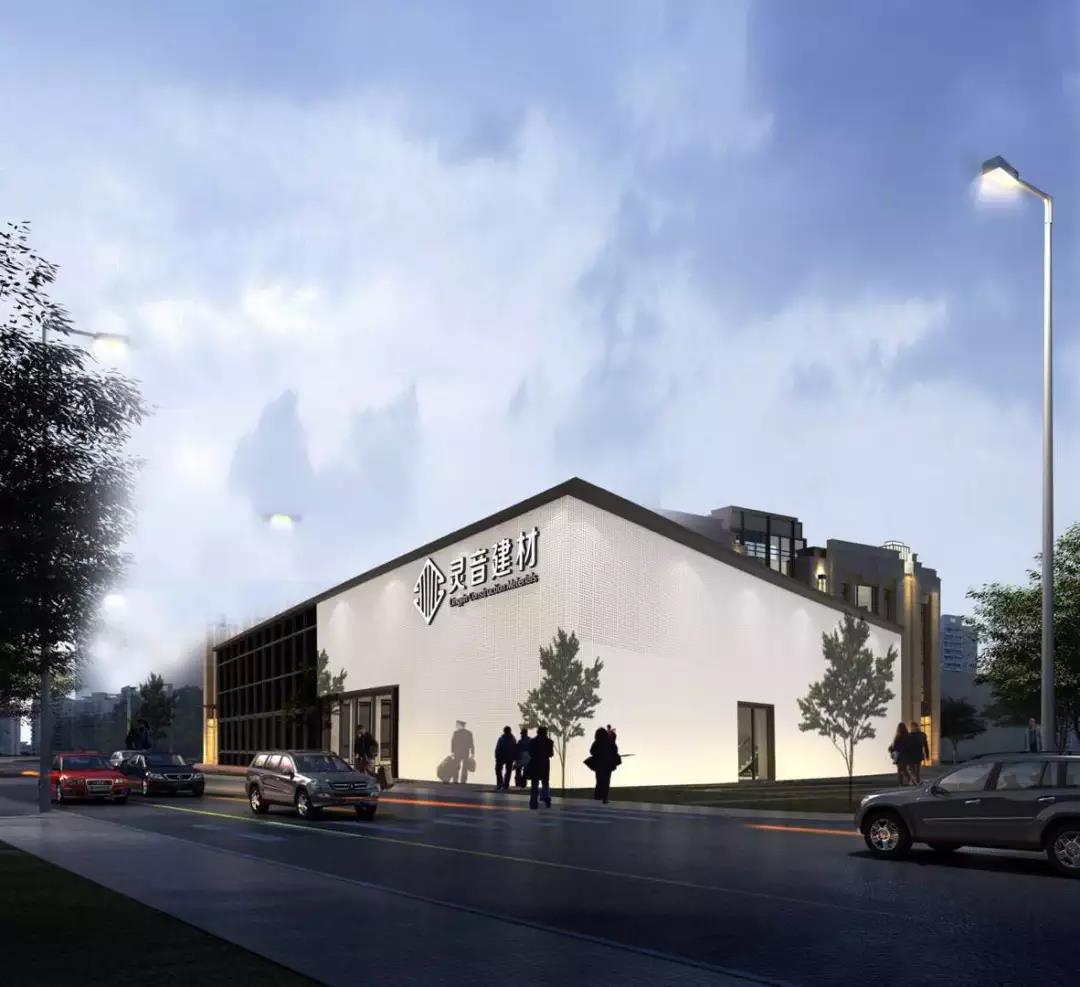 Meeting moment
work report
Monofilaments are not in line, and lone trees are not forested. During the meeting, colleagues from various departments actively summarized and feedback the problems encountered in the first half of the year, and also made plans for the work in the second half of the year.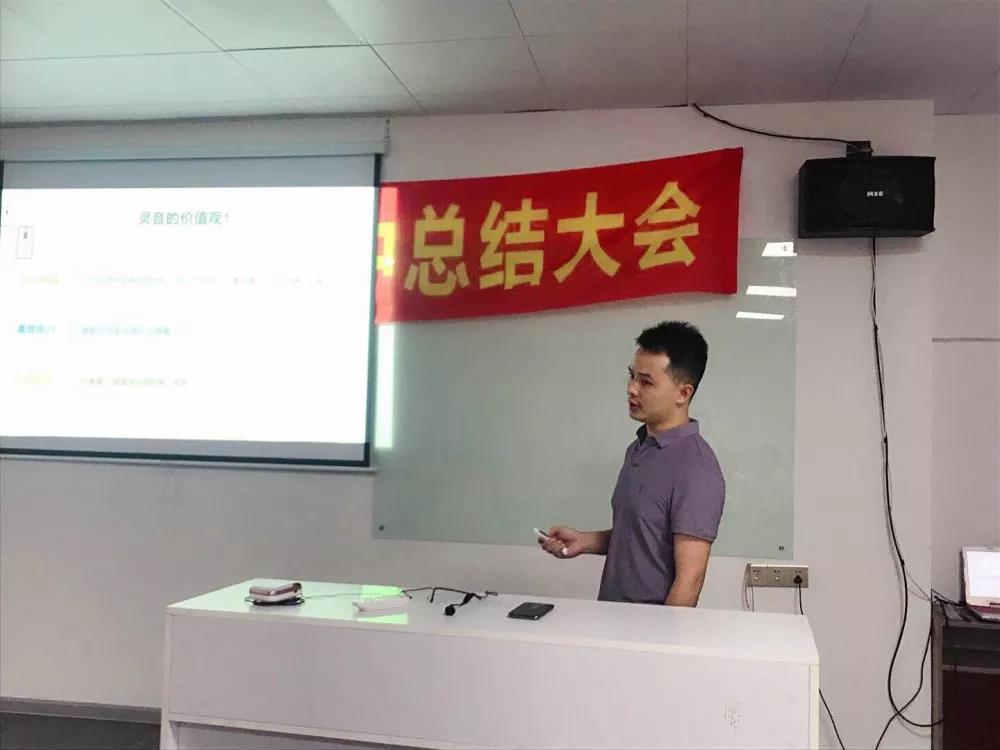 Mr. Wen Qilong, General Manager of Lingyin Group, delivered a speech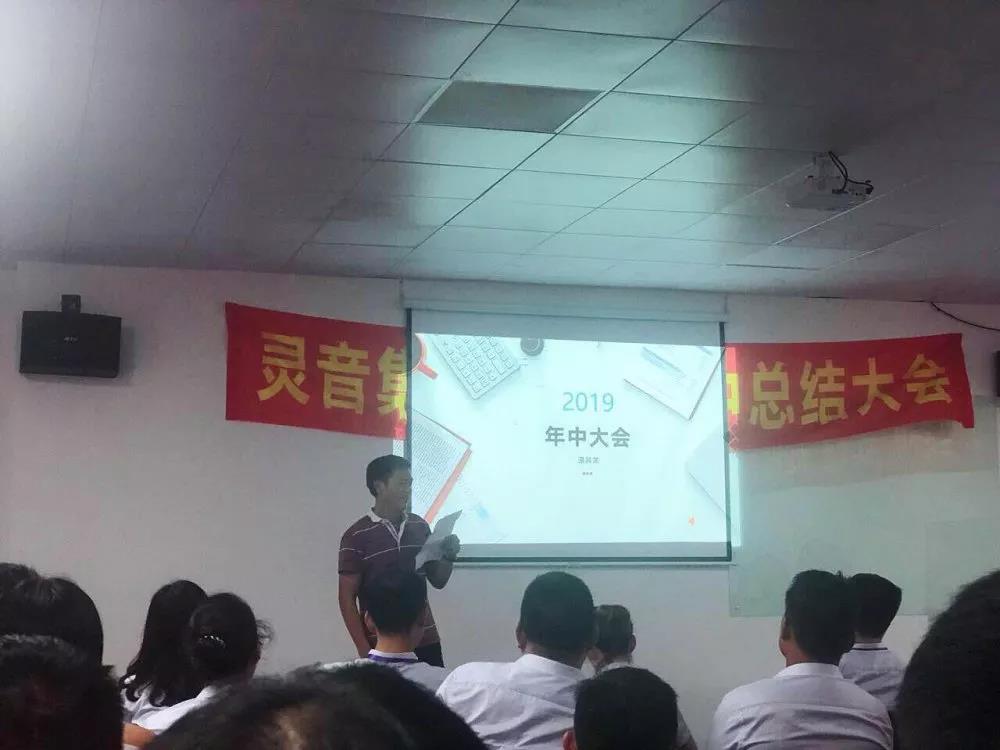 Mr. Wen Hua, Manager of the Phonney Group of Lingyin Group, delivered a speech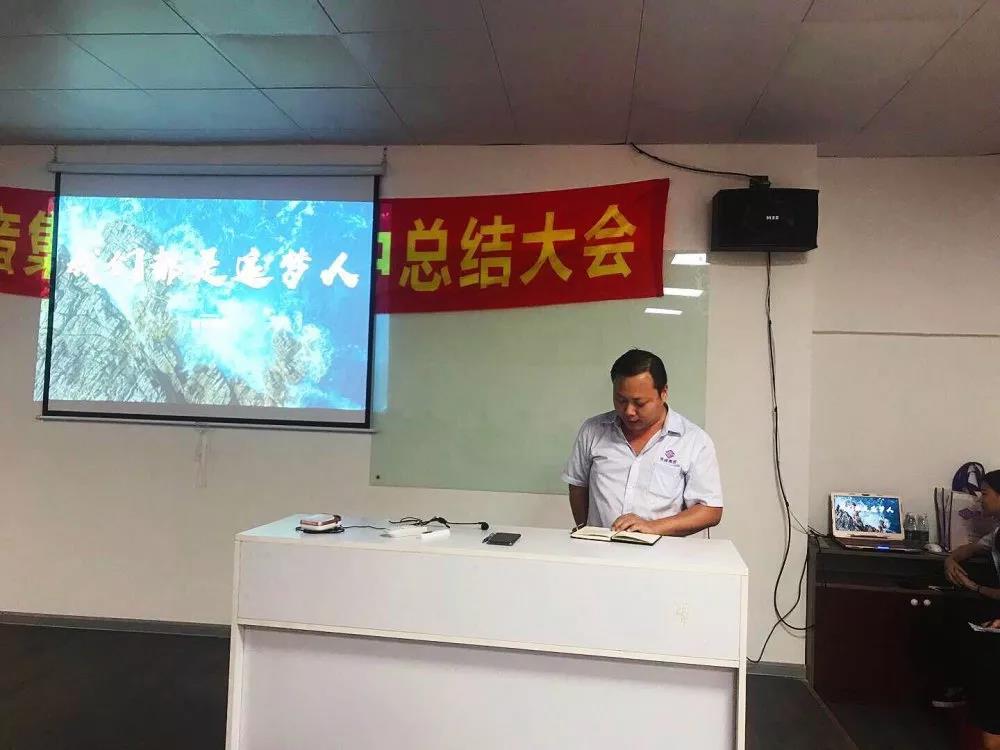 Mr. Wen Qiwen, Manager of Lingyin Group Orfishi, delivered a speech
Some reports on the work of Lingyin Group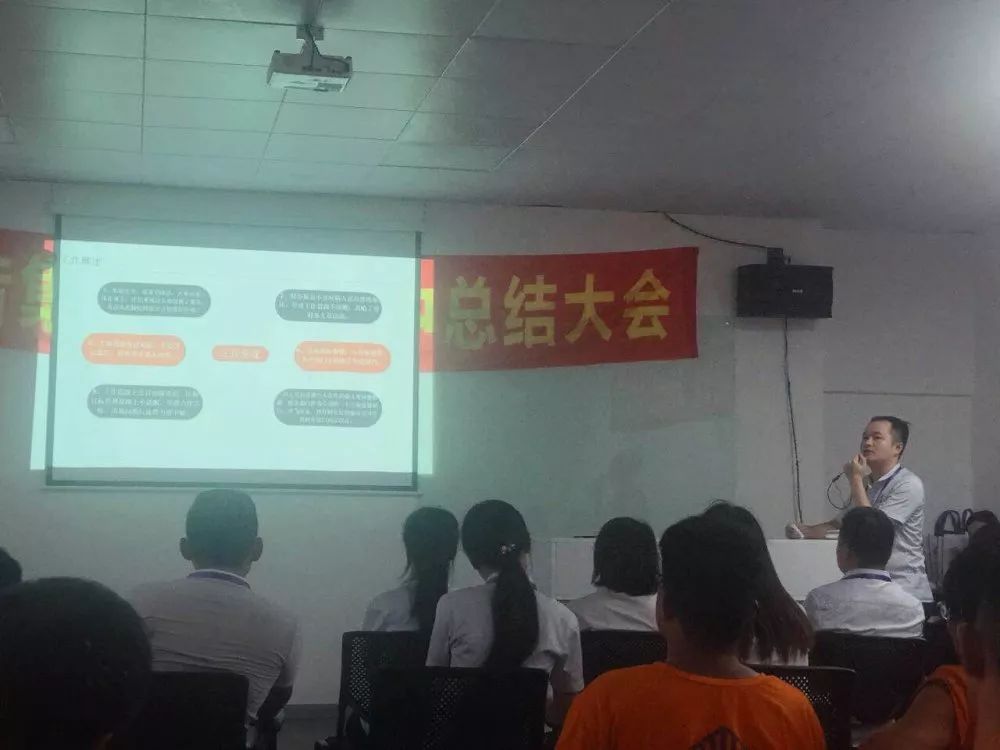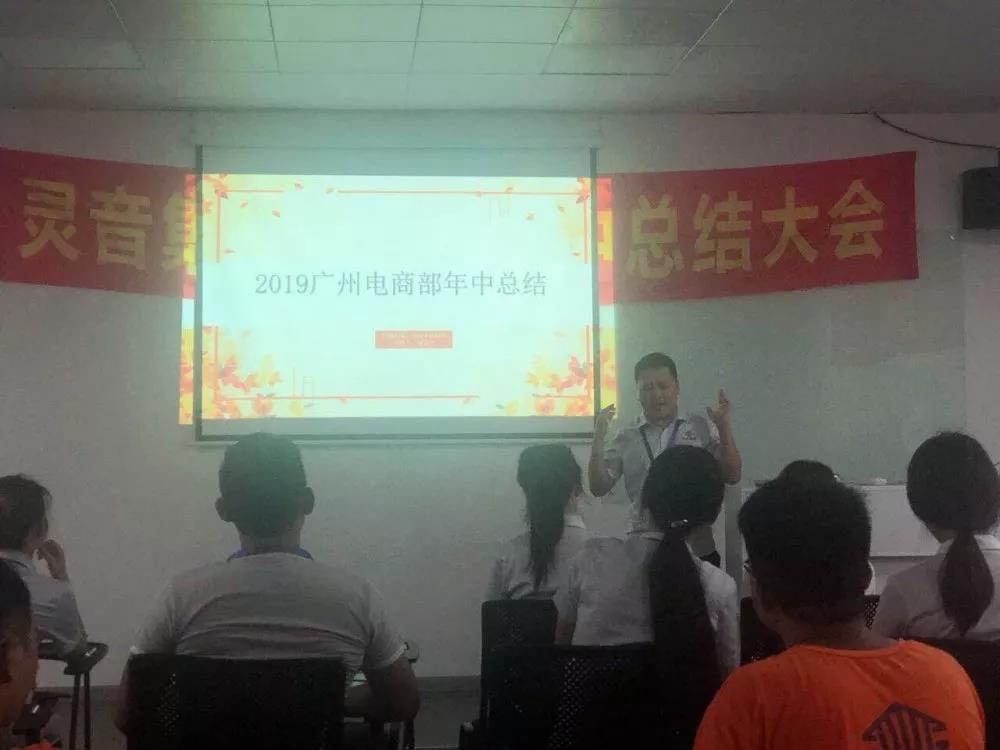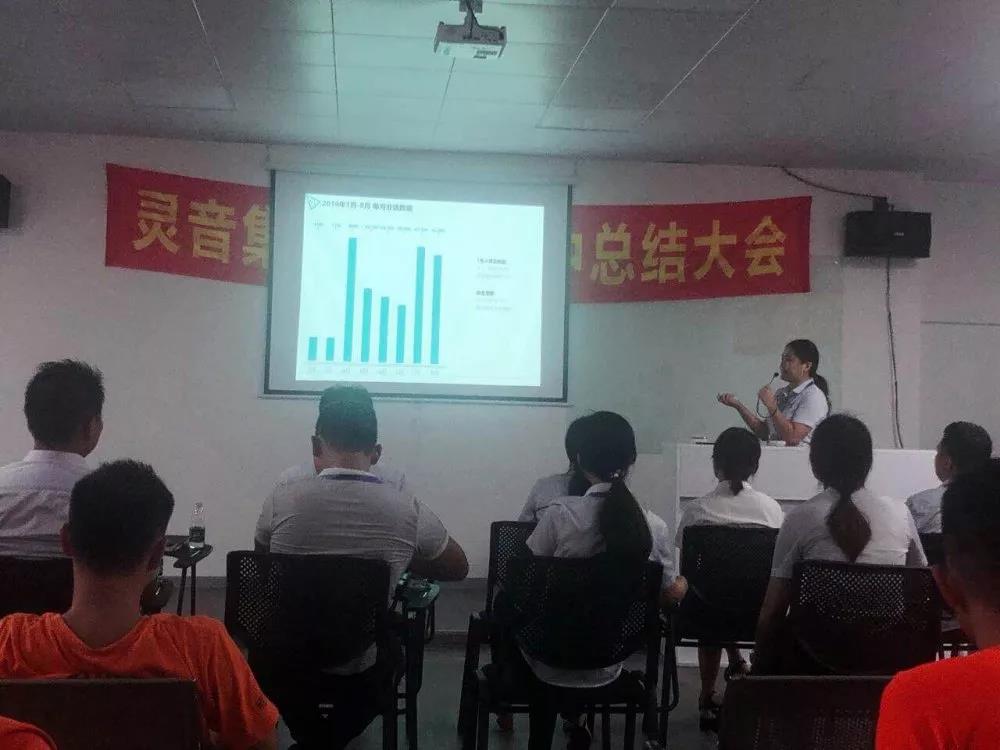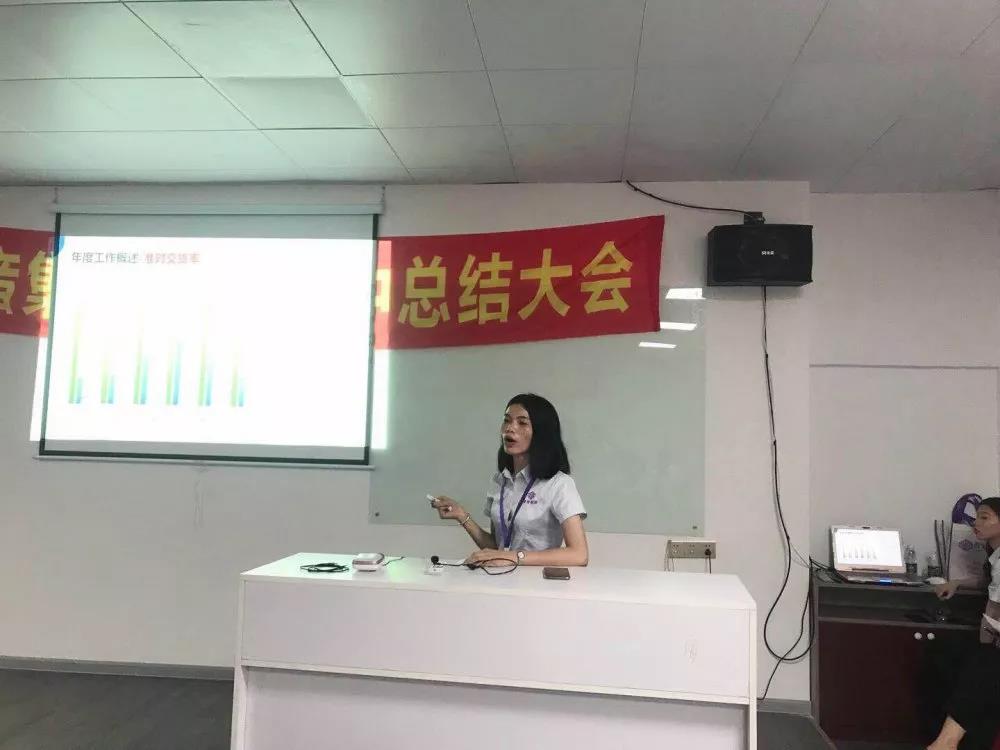 Employee recognition
Behind every good person is [a lot of unclear all nights". As the saying goes: One point is to gain a harvest. I always believe that "the harder you work, the more fortunate", there is no way to get shortcuts for anything of high value. The following companies commended outstanding employees in the first half of 2019 and appointed senior middle and high-level leaders.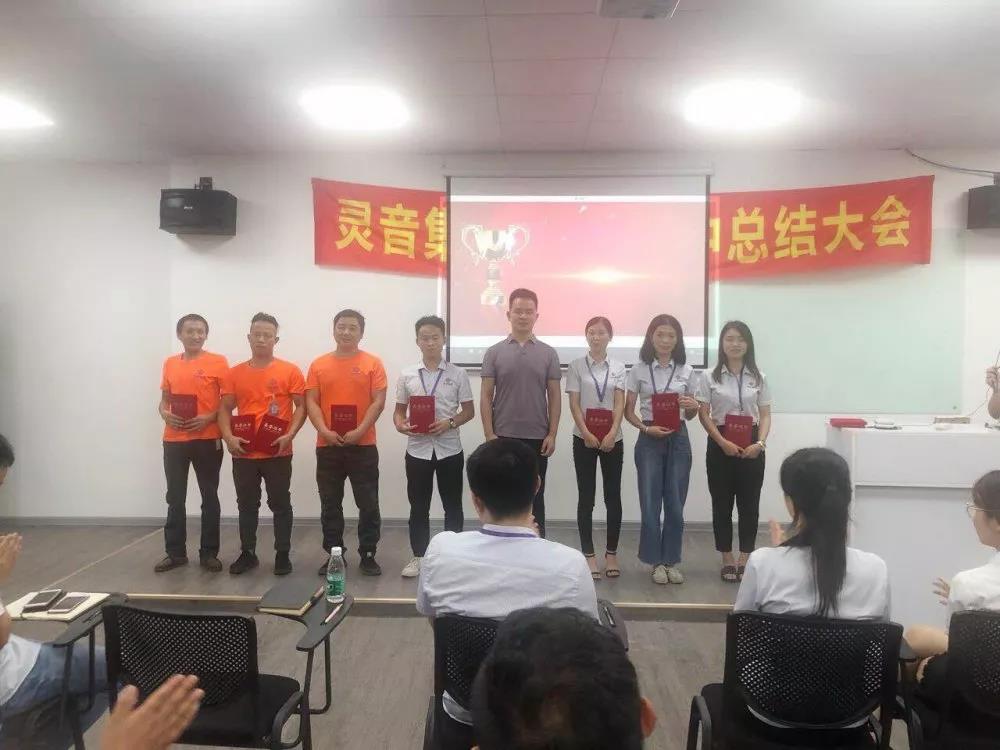 Outstanding staff recognition of Lingyin Group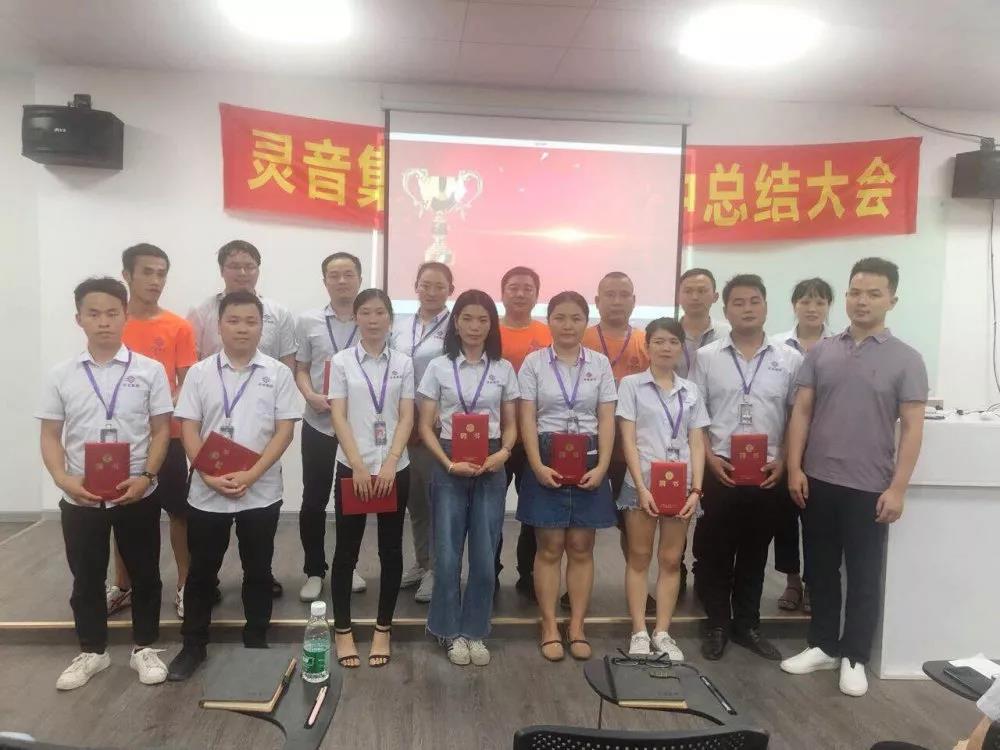 Appointment of leaders of various departments of Lingyin Group
Sign military order
Strong enemies are standing, and the wolves are waiting. No matter what, do not break out in silence, die in silence, set goals for yourself, guard against arrogance and arrogance, fight for a wholehearted heart, win a no regrets.
Lingyin Group Shenzhen E-commerce Department signed a military order
Company dinner
How can we lack the atmosphere of fireworks in a hurry? Chinese traditional festivals cannot be discarded. On the road in the distance, the heart must be full of happiness. Wine and food, moon cakes with grapefruit, see everyone happy, this is the state that the team should have.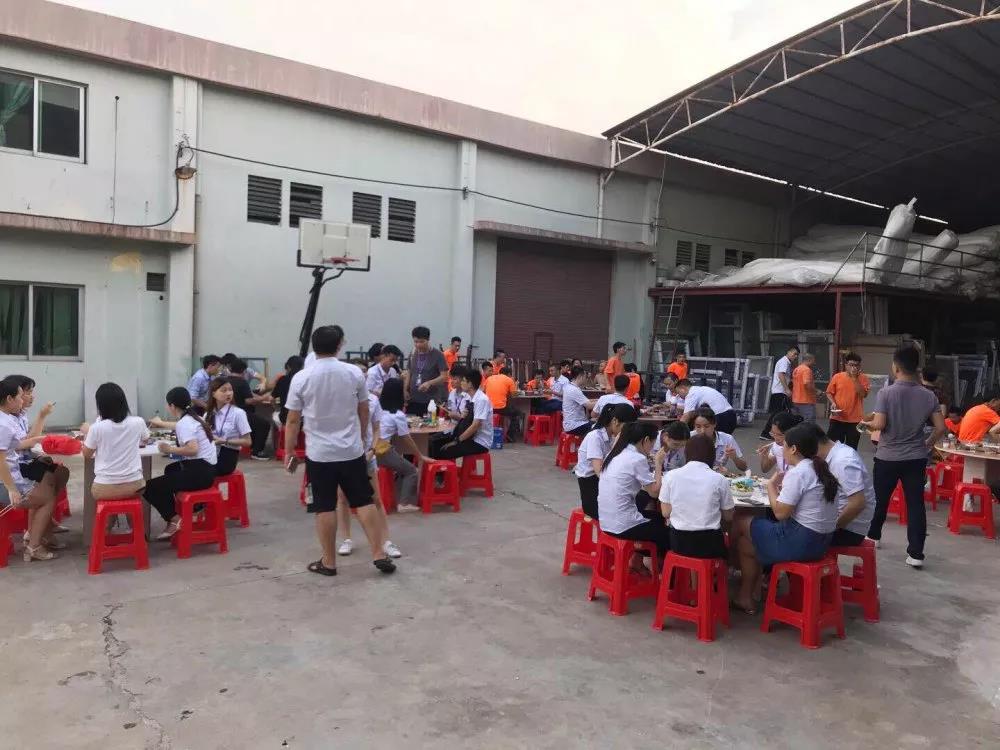 All the staff of Lingyin Group have dinner
With diligence and hard work, diligence is the only way for each of us to achieve success.
After years of hard work, Lingyin Group has gradually become a leader in the industry. Each group of data has become history, and every achievement has become a stepping stone to tomorrow's glory.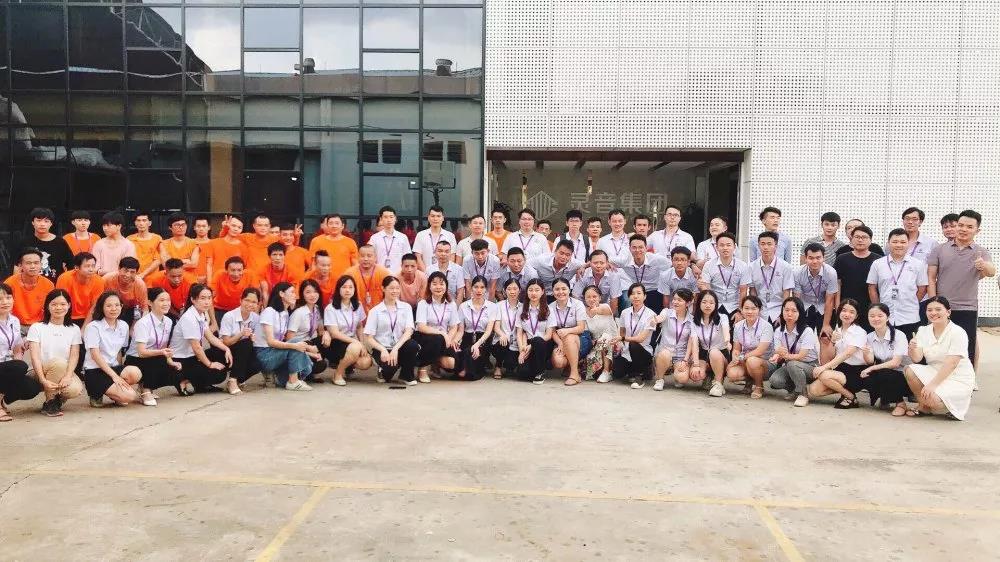 Photo of all employees of Lingyin Group
Today's home building materials industry is a mixed bag, we are willing to become a clear stream in the industry, set off the banner of "use quality as a conscience product". Let our quality fill the whole industry, so that every customer can truly find a sense of belonging.