100% loaded in 2019
2020 has quietly arrived
Where's the time
Like a white horse crossing a gap, like a stream of water
I want to reach for a hand, but I do n`t know where to reach
The time that has passed will never come back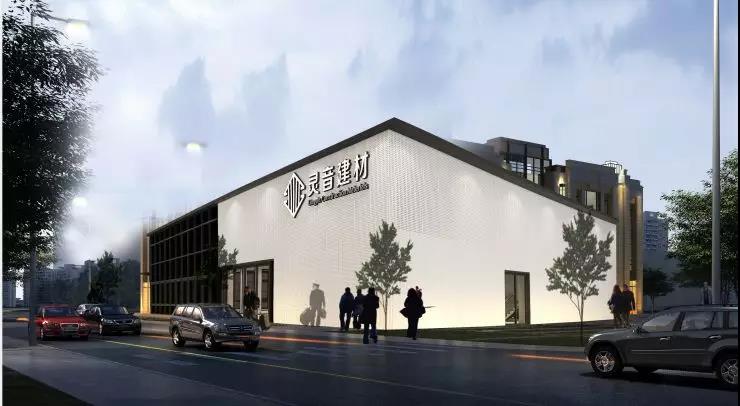 But as time goes by, there is no sadness
Looking back, thinking too much
Feel more and gain more
Busy harvesting, tired and happy
In 2019, in the witness of everyone
Lingyin Group has experienced too much too much busyness and wonderful ...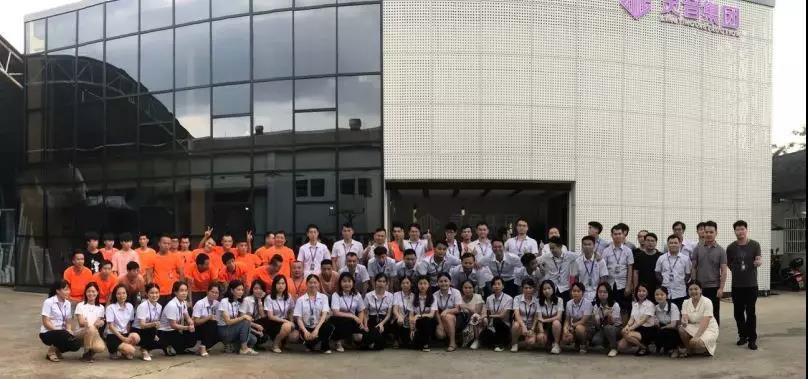 2019, thank you!
2020, please advise!

Looking back at the 2019 show
Participate in March
Philippines
Home Building Materials Exhibition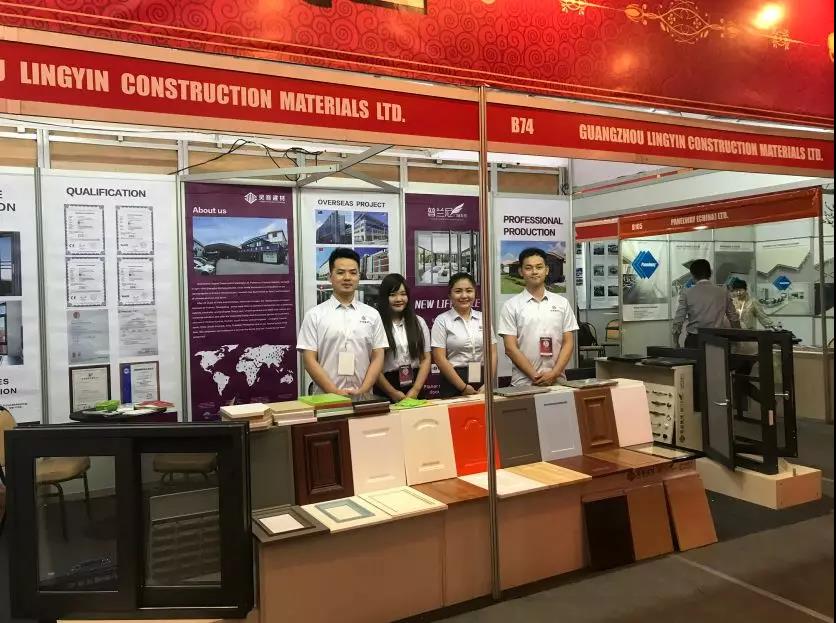 Participated in Kenya Home Building Materials Exhibition in November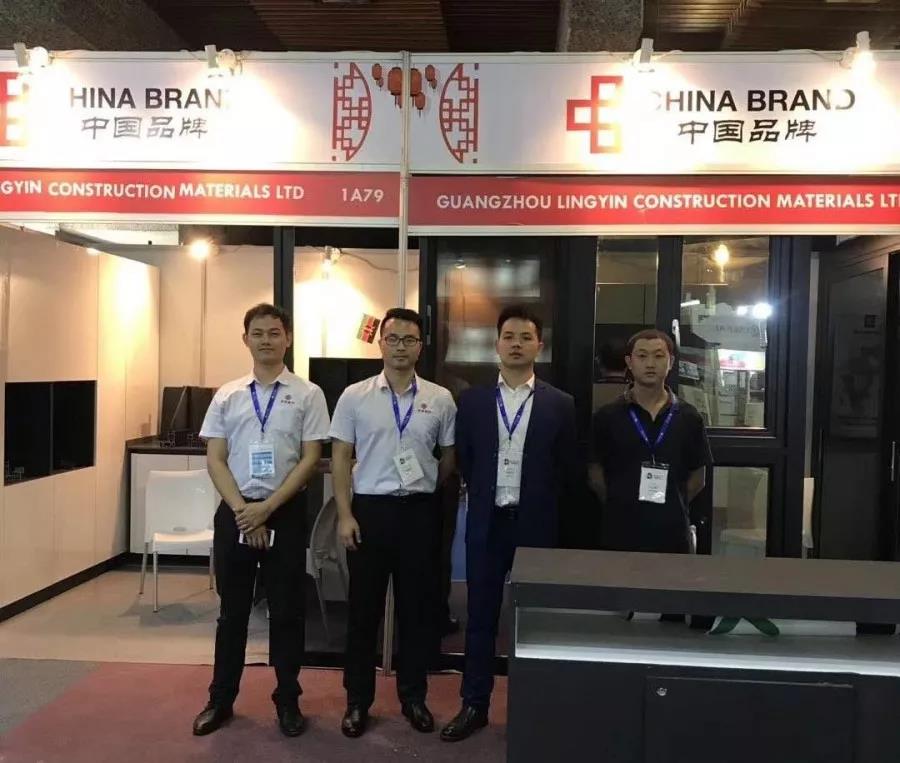 Through international exhibitions again and again
Not only showing our products
It is a sense of security brought by ingenuity

Review 2019 new products
Lingyin Group
Ofancy
Whole House Custom
Eight series
Glory Listing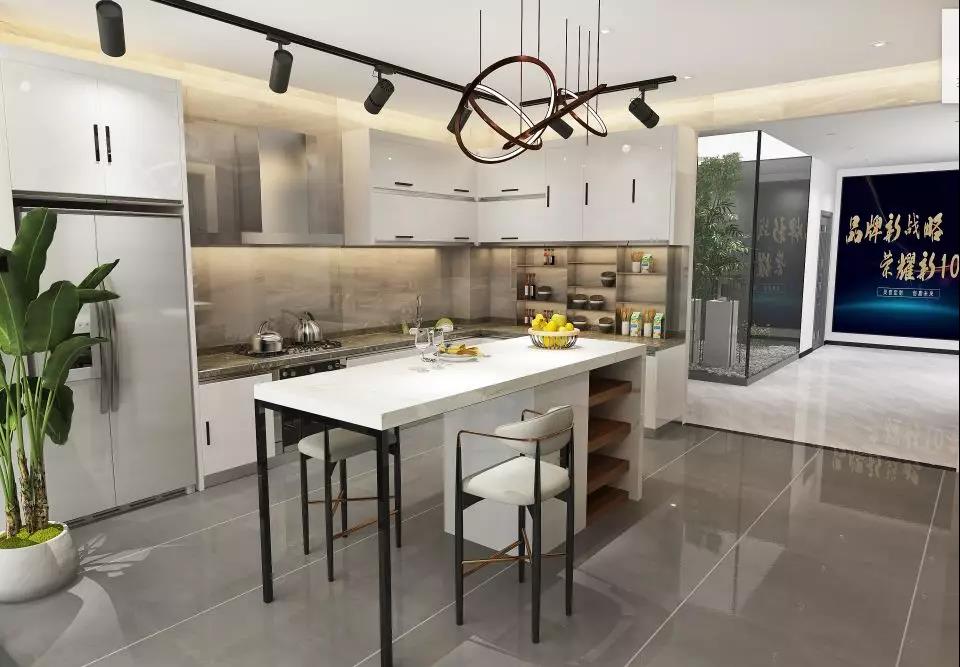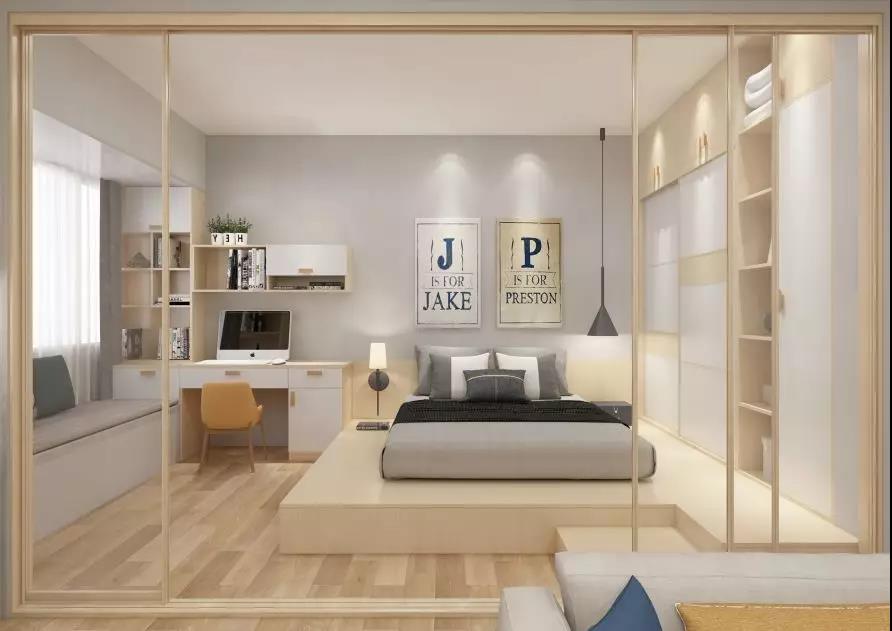 North Island Forest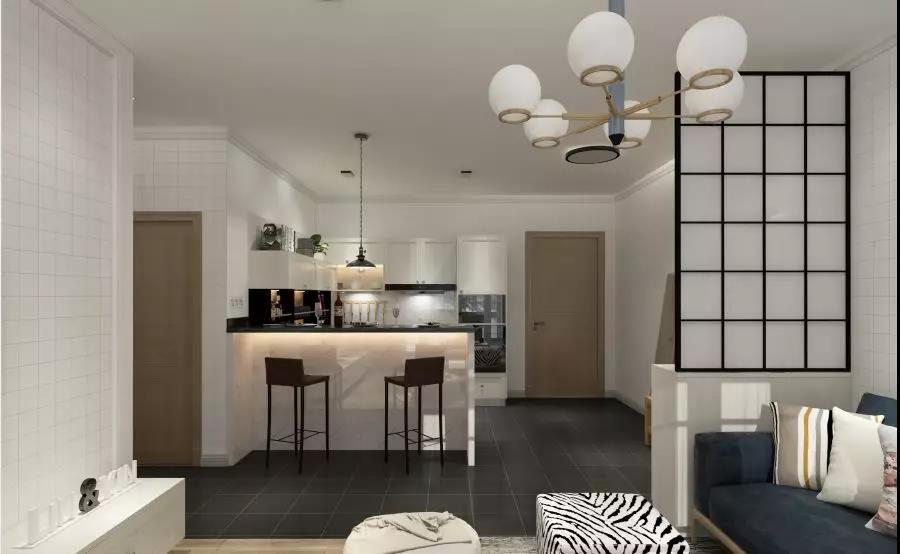 Rio love house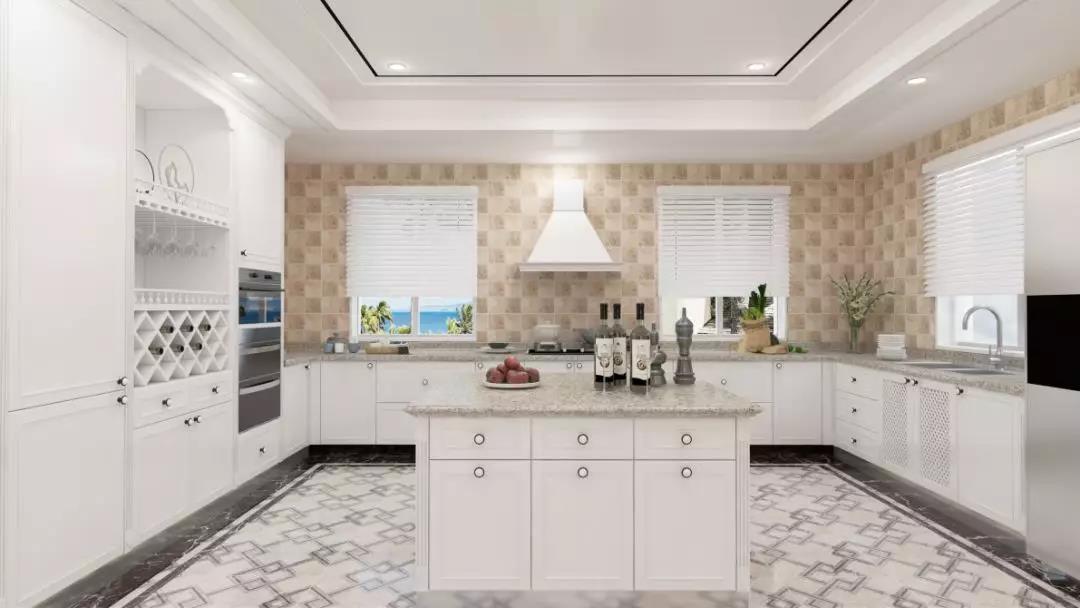 Finnish Film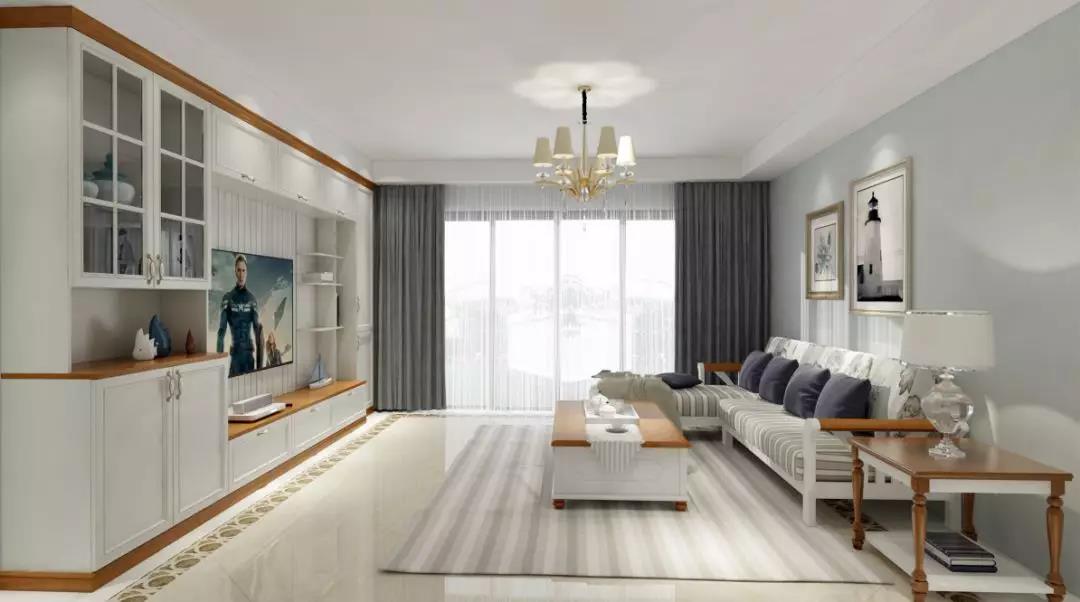 Seine idyllic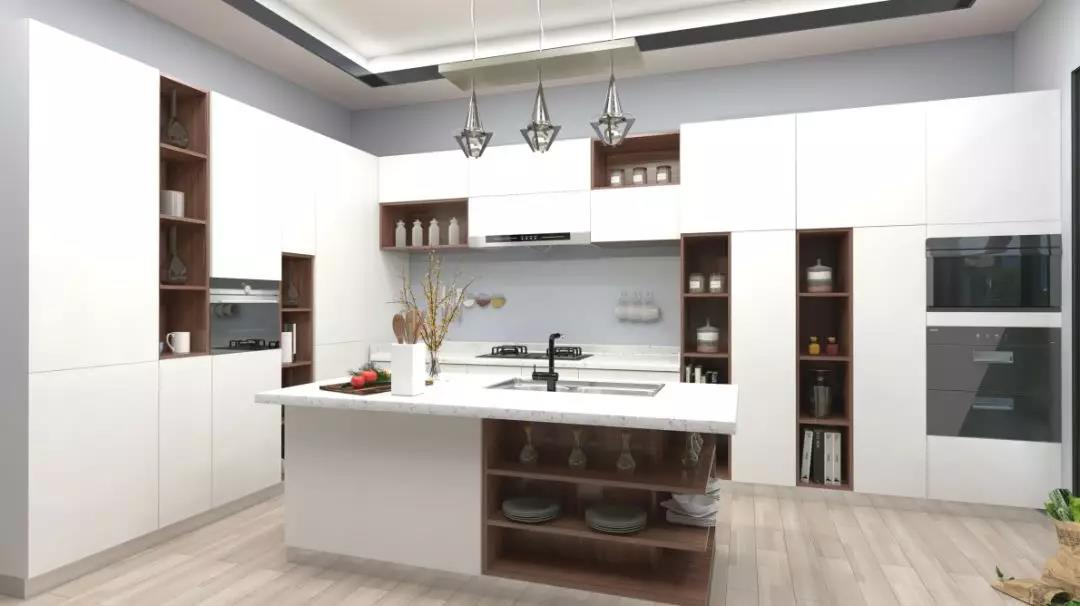 Love Hailan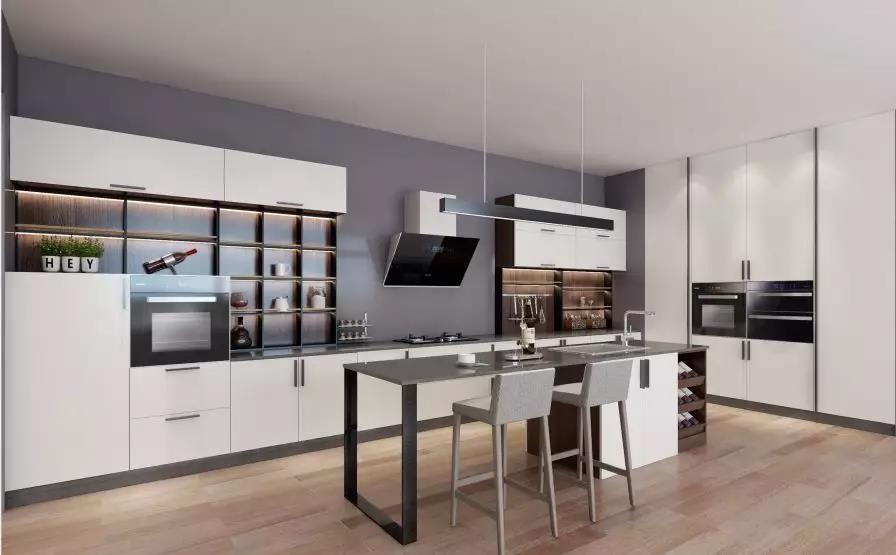 Vic Twilight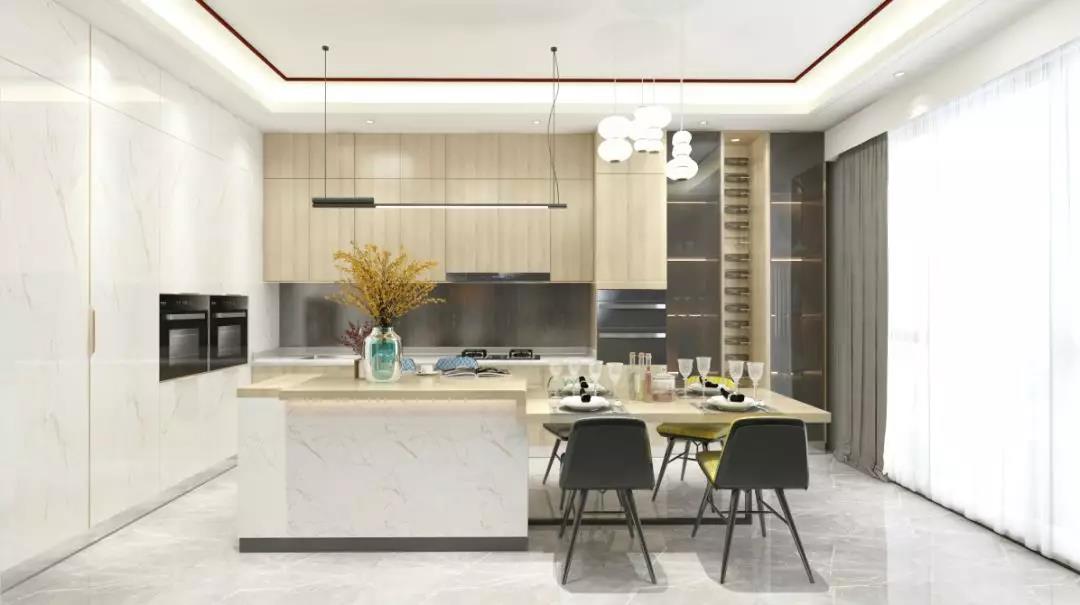 Voice of rome
Innovation is the foundation of enterprise development
Is the source of the enterprise's inexhaustible vitality

Review 2019 events
Enthusiasm for every event
Not only the sincere sincerity of Lingyin Group to you
Expressing our deep gratitude
No matter where time stops
We always remember you


Review 2019
Exhibition hall upgrade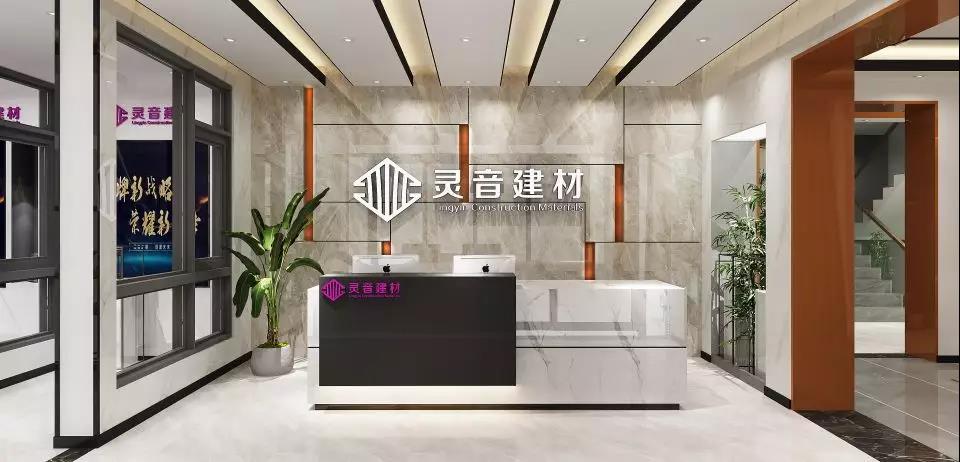 Renewal of hardware facilities
Our services are constantly upgraded
Every gorgeous transformation
For a better encounter


Review 2019
Kuibu Business School established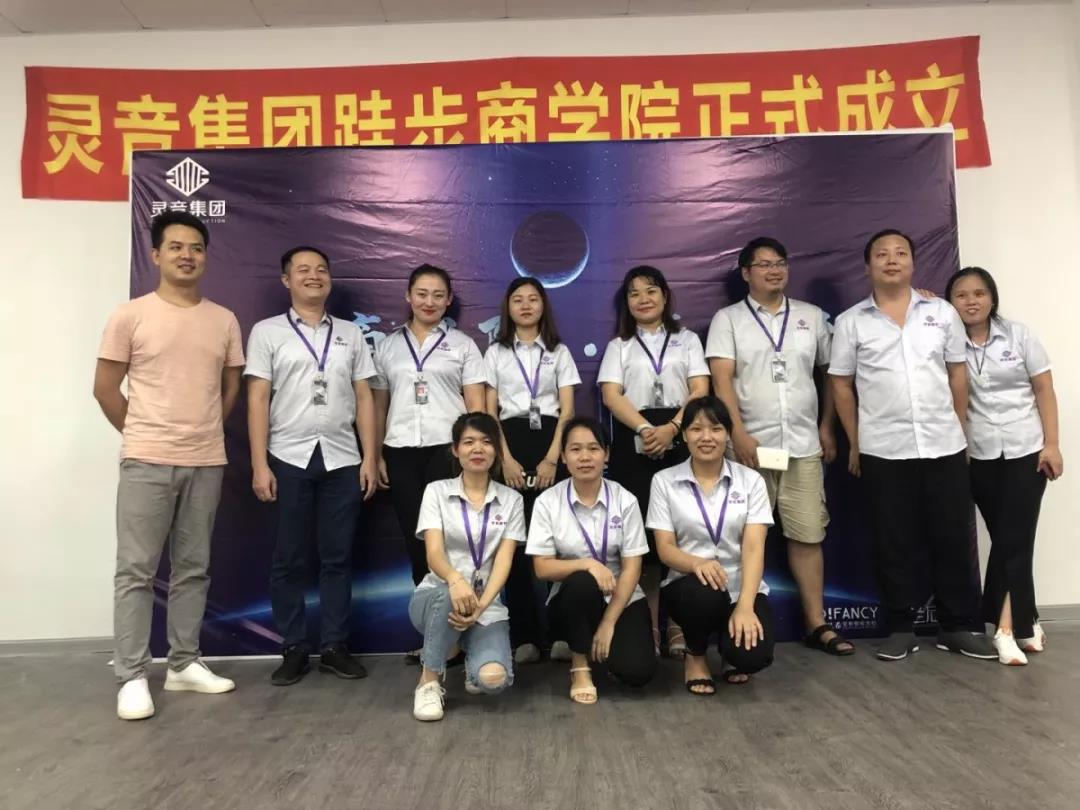 Stepping to thousands of miles
Learning is the source of enterprise development
Continuous learning, continuous optimization
Just to provide better service

Review 2019 Honors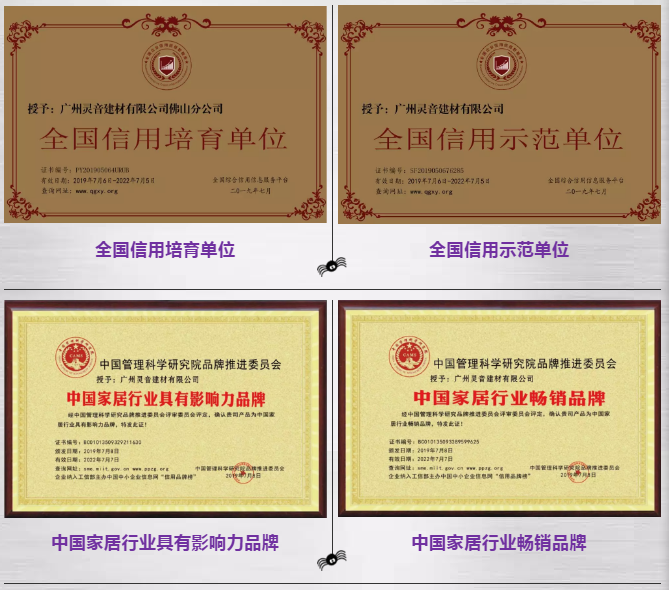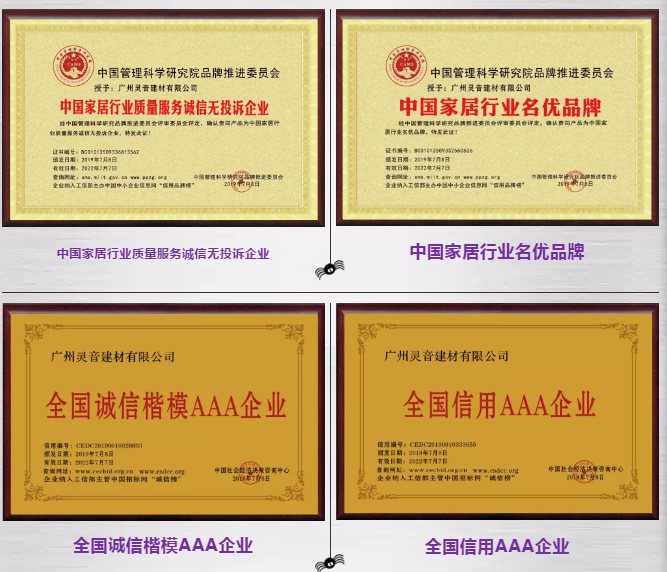 Looking back on this year
Lingyin Group steadily grows in the market
Extremely grateful in recognition
Stand at a new starting point
We are full of hot pillows
Let's start again !!!