Safety, related to all aspects of our life, in order to establish a solid safety production concept, in-depth analysis of the problems in the safe production of workshop staff, Lingyin Group carried out safety production and fire safety training on July 19.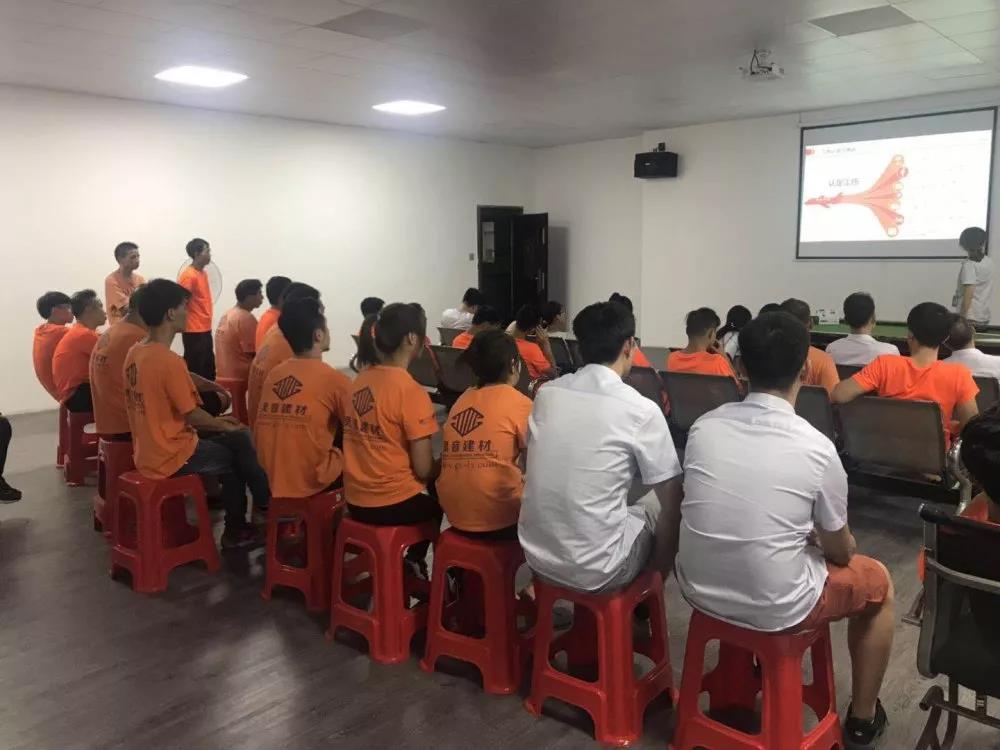 Through the case study of safety knowledge and video images during training, employees can understand the ability to strengthen their awareness of prevention in daily production and improve their ability to prevent accidents and strengthen their execution. At the same time, combined with the internal structure of the company, the precautions for escape are introduced, and the basic methods of fire extinguishing and the applicable scope of various fire extinguishers are explained in detail.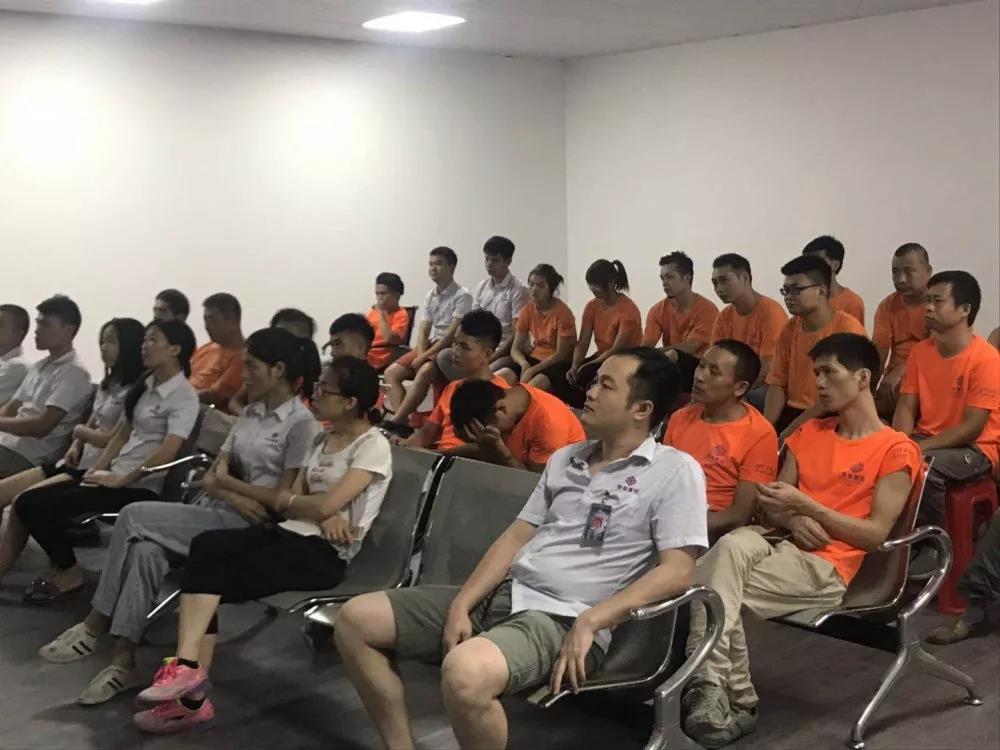 As a fast-growing enterprise, we must always adhere to the principle of [safety first, prevention first". In the production process, we must abide by the safe operation rules and regulations, and understand and master the necessary safety protection measures.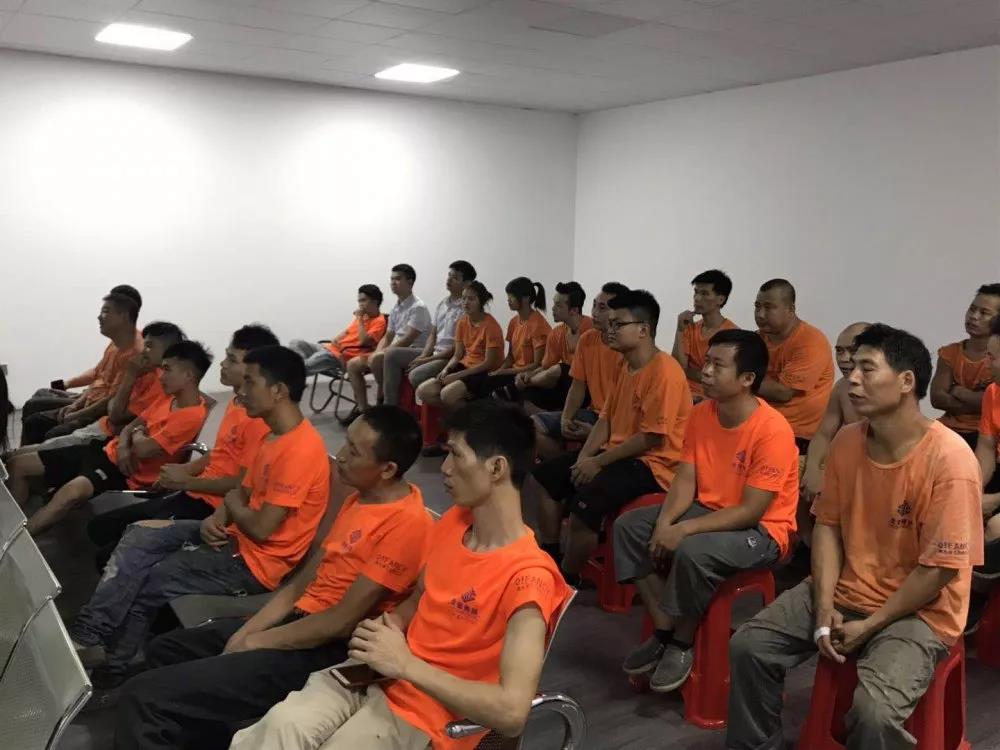 As the company grows, the Lingyin Group regularly holds employee safety knowledge training. It is the greatest welfare for the company's employees to do production under the premise of safety. "The ignorant is fearless and the safety is also a big problem." If an employee does not train him, he is as fearless as a newborn calf in front of safety! The emergence of an accident is only a matter of time!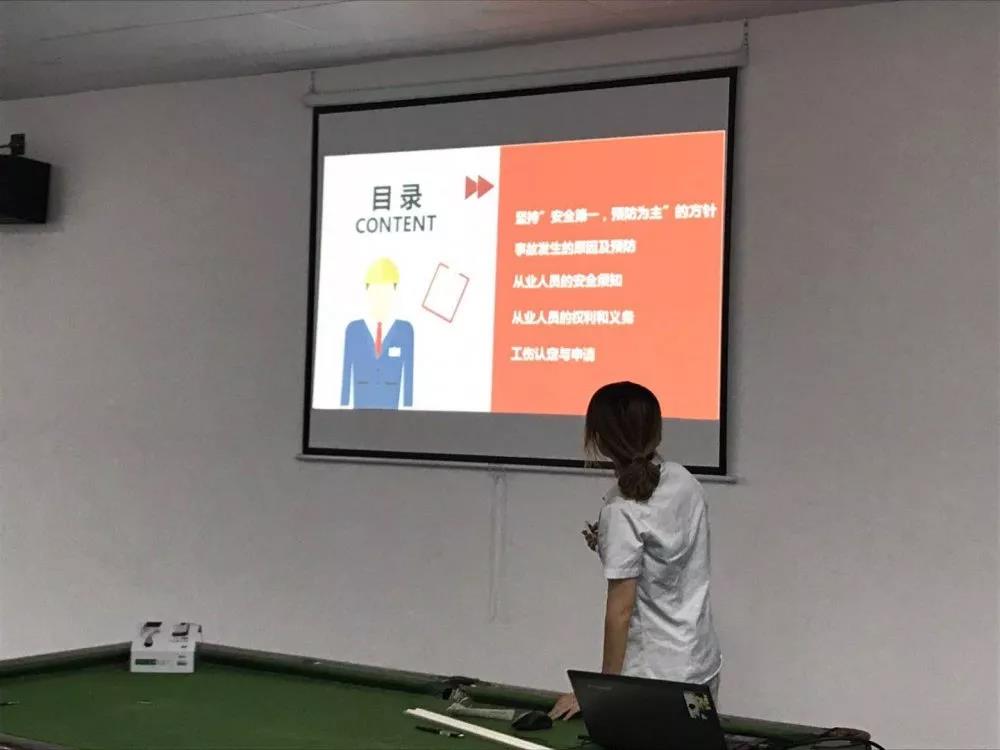 "The fool uses blood to sum up experience, and the wise man uses experience to avoid blood!" We must be wise, and improve the rules and regulations and safety procedures in our production in advance so that employees can follow the rules! Summarize the lessons learned in the process of safety production, study the prohibition of the production process, the lessons of the former car, the teacher of the future! We must use training to turn the biggest security risk of ignorant into a scientific fearless person in safe production!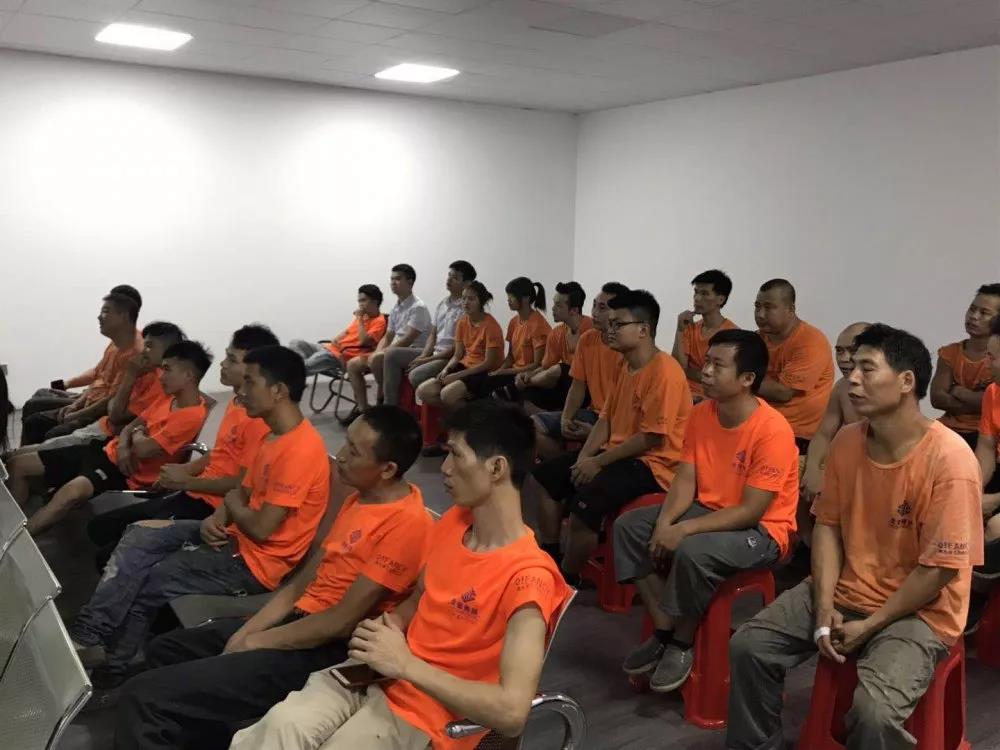 "Not in the rules, not in a square." Weak awareness of safety is a roadblock to the road to safe production. Can we cure the ill-health of "weak security awareness" and directly determine the success or failure of safety production. In the safety education video, we have got the answer. That is to strictly implement the safety rules and regulations and the safety operation method training, use the rules to guide our behavior, and develop good safety production learning habits.