Life often makes us feel lonely and confused. The home is a haven that always opens the door for us, the home of our souls. It is for this reason that we deserve our care and attention. The Lingyin Group is carefully designed to make you feel more at home.
1.Customer restaurant
The space is small and the furniture is made against the wall, which can be used for decoration and storage, without wasting any place. Delicate and beautiful, simple but not simple.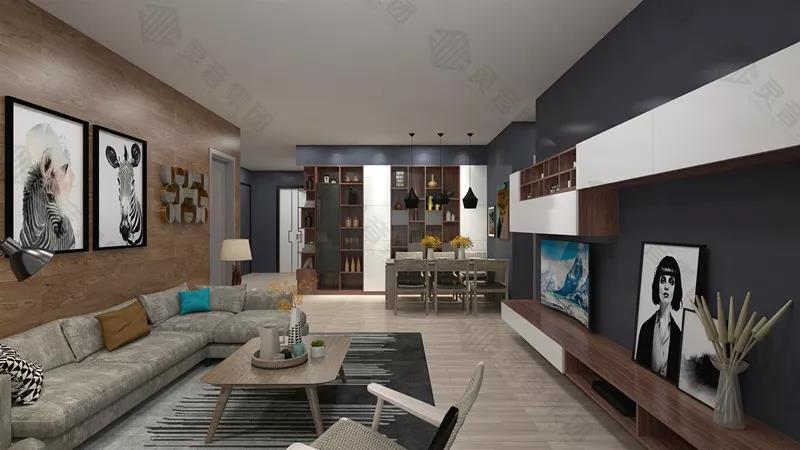 2.Kitchen
The cabinet is mainly divided into two parts, one is for cooking, and the other is for storing kitchen supplies and stuff.
Divided into categories, no more clutter, perfect.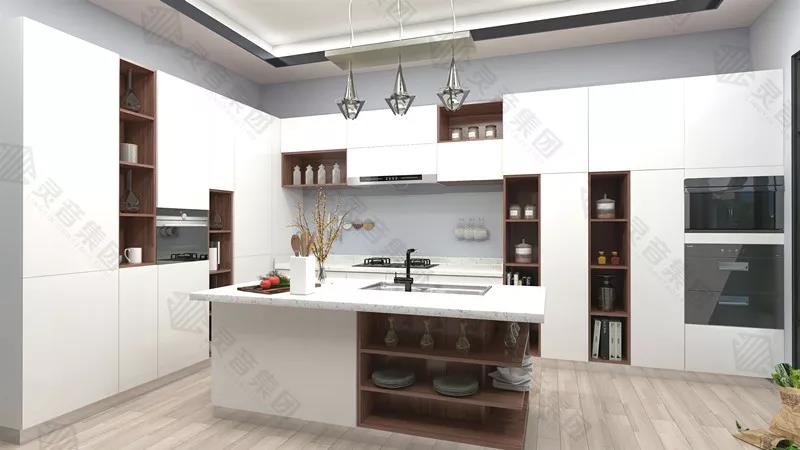 3.Bedroom
The layout is coordinated and reasonable. The chaos of the room depends on the availability of the wardrobe. From the corner to the door, it is larger than the bed and both hands are not choppy.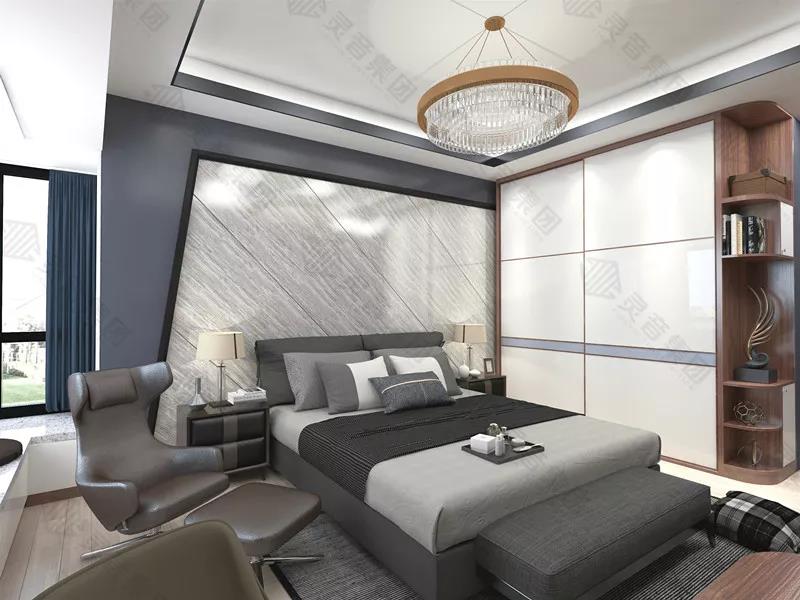 4. Study
As the saying goes, "The book has its own golden house, and the book has its own face, such as Yan Yuyu." Make a floor-to-ceiling window, tired eyes, look at the scenery outside, comfortable and pleasant, sleepy can also put down the invisible window, take a beautiful nap.