The [Novel coronavirus pneumonia" affects people throughout China and even the world.
In this battle "epidemic",
The majority of medical staff are on the front line of fighting the virus;
Staying at home does not contribute to epidemic prevention, it is each of us;
To ensure the normal conduct of our daily lives, it is the staff of takeaway, sanitation, community, supermarket;
...
Everyone is working hard to fight the epidemic, so is the Lingyin Group, trying to protect every home.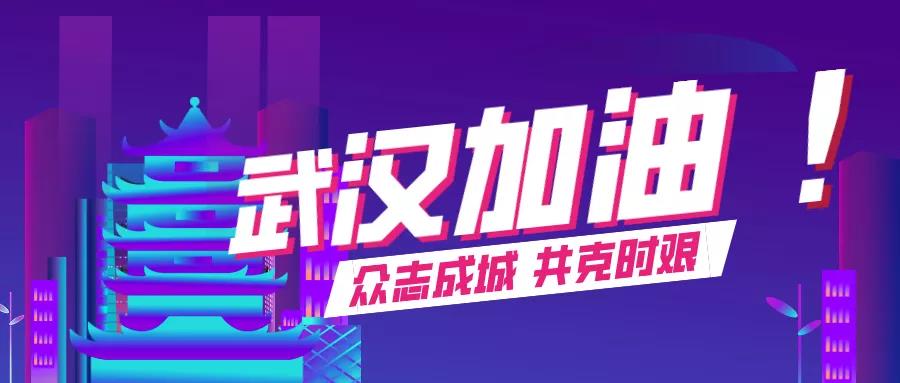 There are barriers to the epidemic, and the service is endless. Although this sudden war "epidemic" blocked the meeting, it will not hinder our heartwarming service.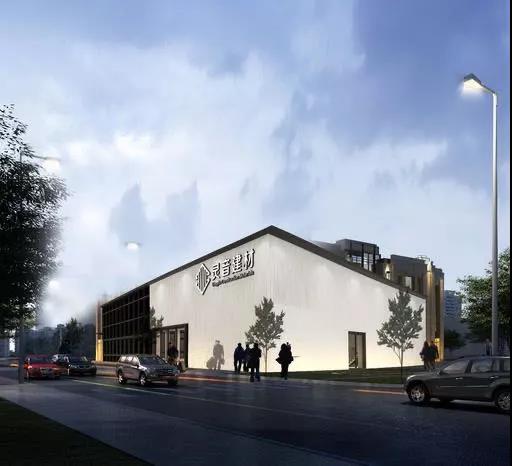 Lingyin Group does not snore
Communist outbreak in action
Online customer service listens to your needs
Provide you with professional
Doors and windows home guidance recommendations
You stay at home to fight the epidemic
Choose doors, windows and homes online without leaving home
Planni high-end doors and windows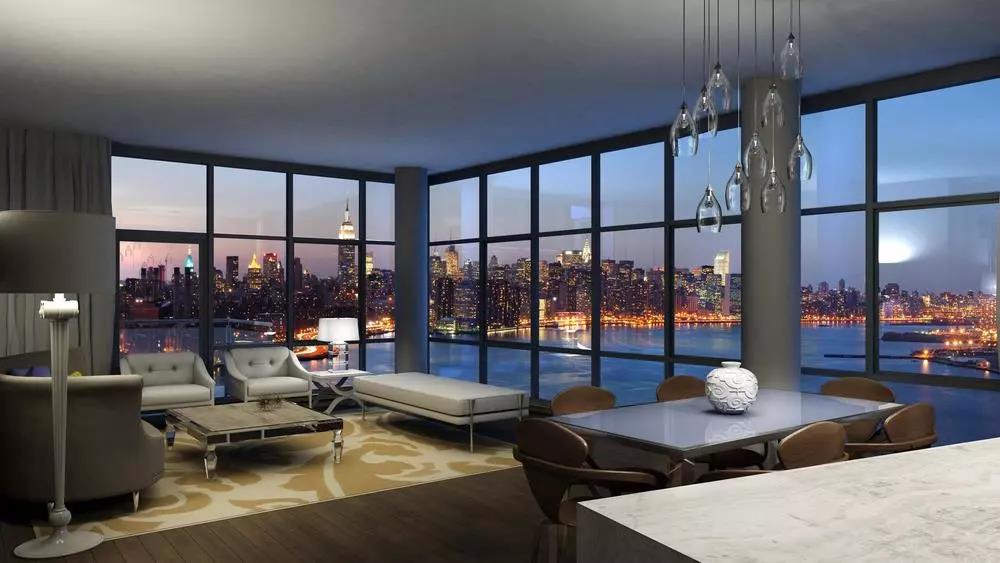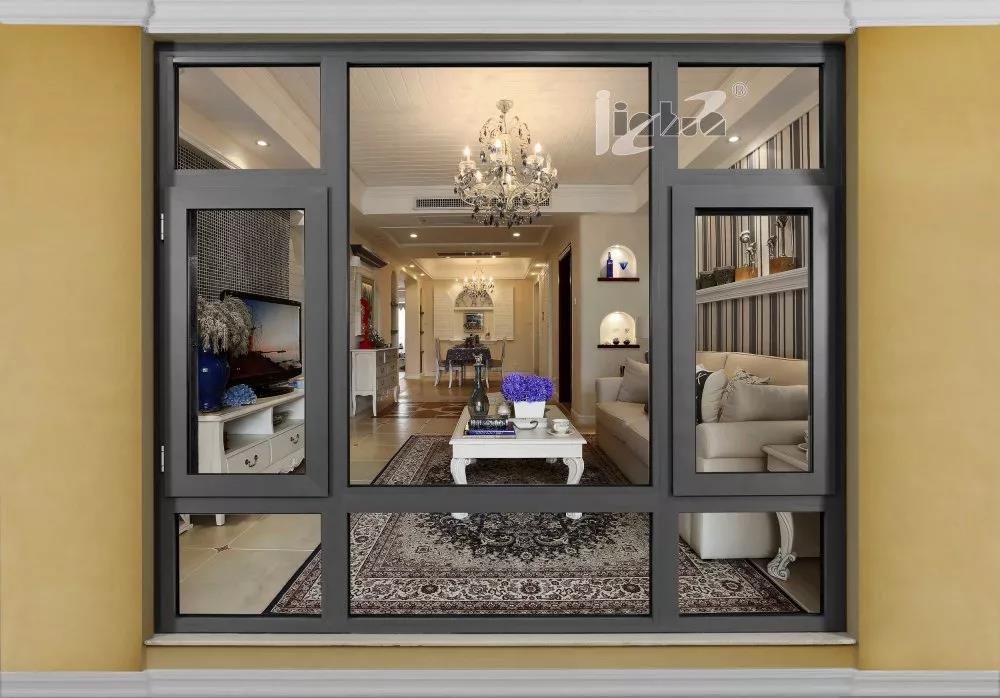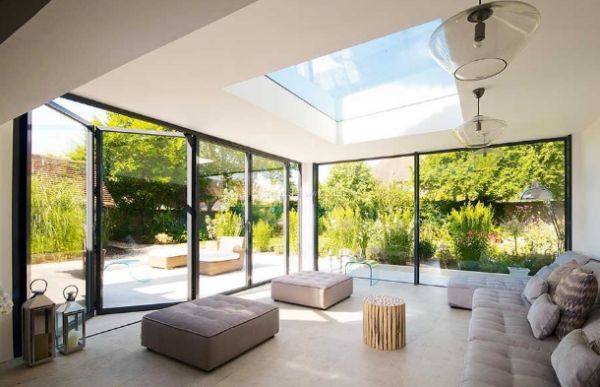 Ofancy whole house home customization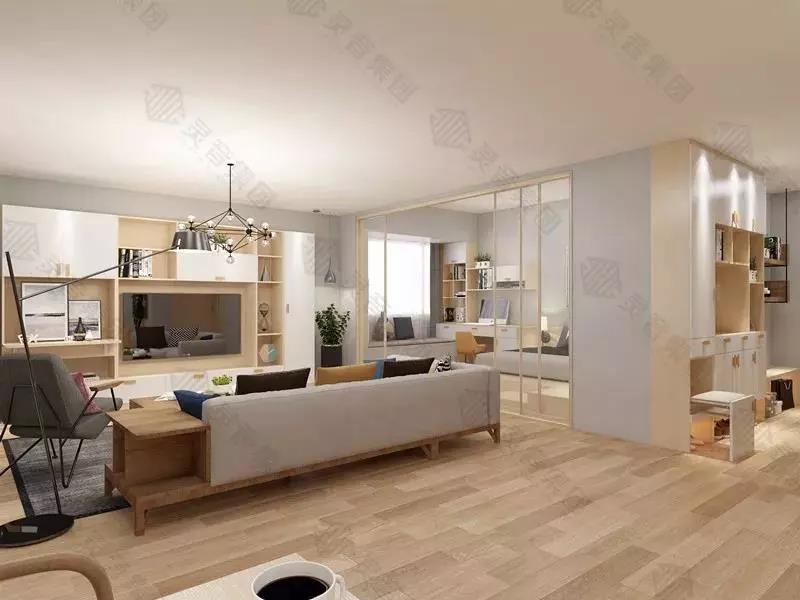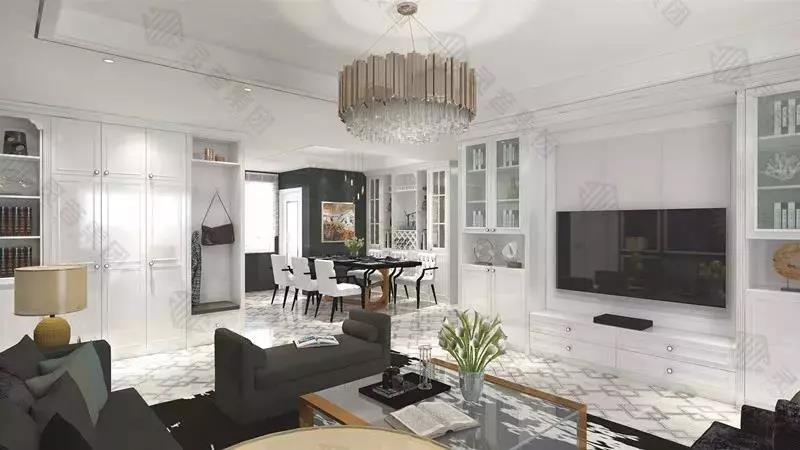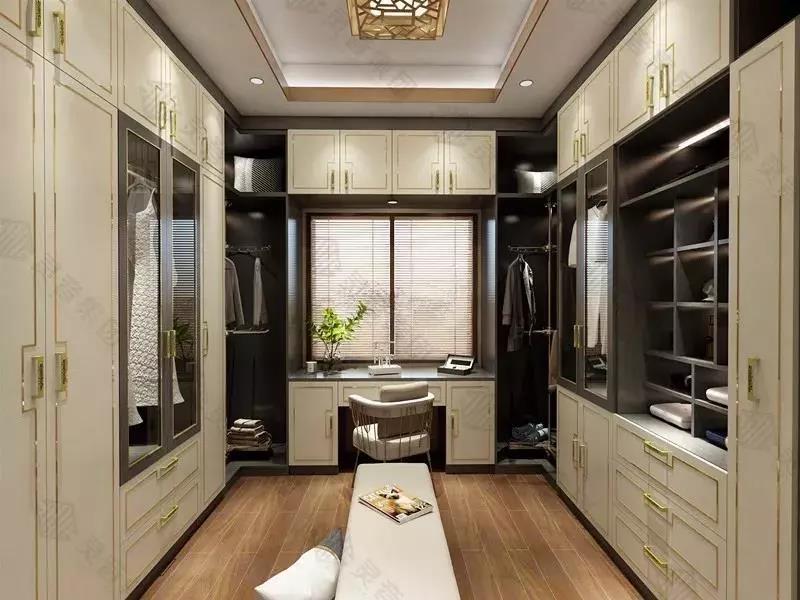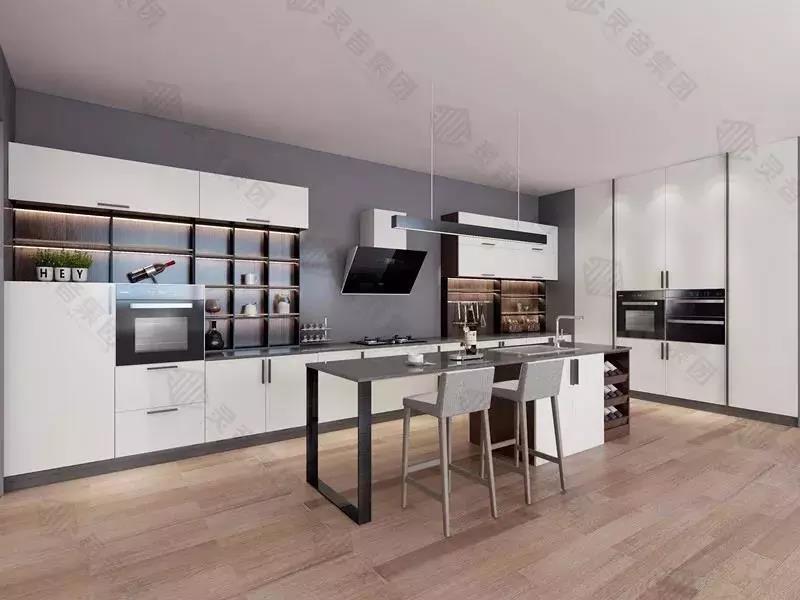 Planni high-end sun room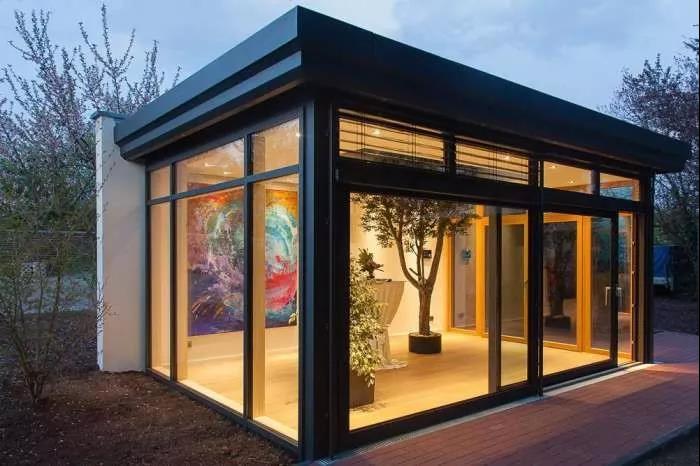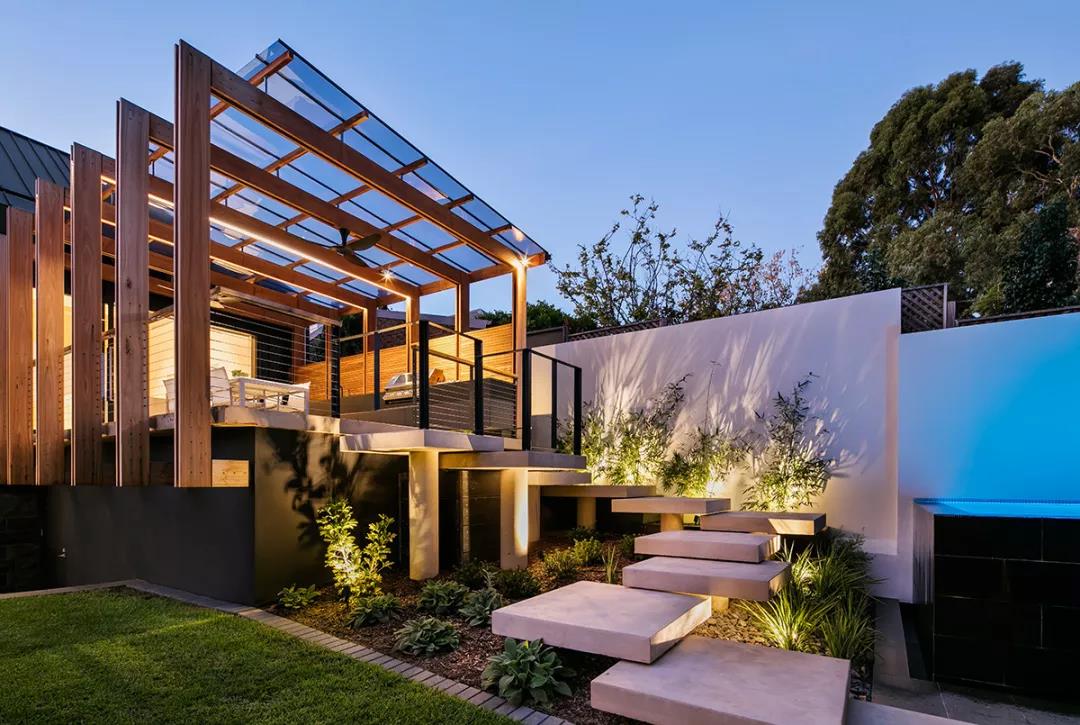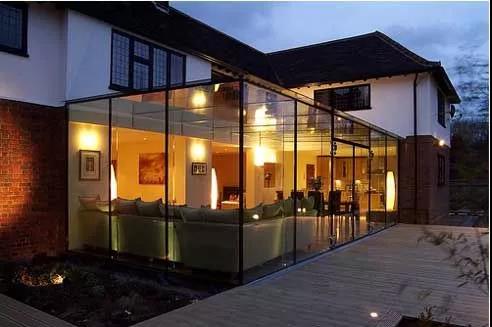 Lingyin Group is gradually returning to production, and all orders will be scheduled for production according to the order time. In the meantime, if you have any questions, please feel free to leave a message for consultation, warm your heart, and let the goodness never be isolated!

Lingyin Construction Materials LTD
Business Type:Manufacturer
Product Range:Door, Window & Accessories , Doors & Windows Accessories , Living Room Sofas
Products/Service:Kitchen Cabinets , Wardrobes , Bathroom Vanities , Aluminum Windows , Aluminum Doors , Glass Curtain Wall
Certificate:GB , ISO9001 , CE , RoHS , Test Report , TUV
Company Address:Guihe Road No.82, Dali Town, Nanhai District, Foshan, Guangdong, China
Previous:
Lingyin Construction Materials Ltd | Build a Sunshine Room and Move the Scenery Home
Next:
Lingyin Construction Materials Ltd | Spring Festival Party 2020