More and more designers are thinking more about the combination of architecture and environment when designing. For example, from the perspective of urban form, consider the original urban texture, retain the traditional scenery of surrounding scenery and history, and shape it to rely on the sun room to make people feel at home, a happy experience, and the quality of being unable to move at will.
The lazy sun shines freely through the glass, swaying the freehand of spring. All the fragrance that permeates the heavens and the earth, as if in the sun, a trace of elegant, mysterious virtual shadows, everywhere, embellishes them. Just as Van Gogh said, "My house is bathed in bright sunlight. Here I can live, breathe, meditate and paint."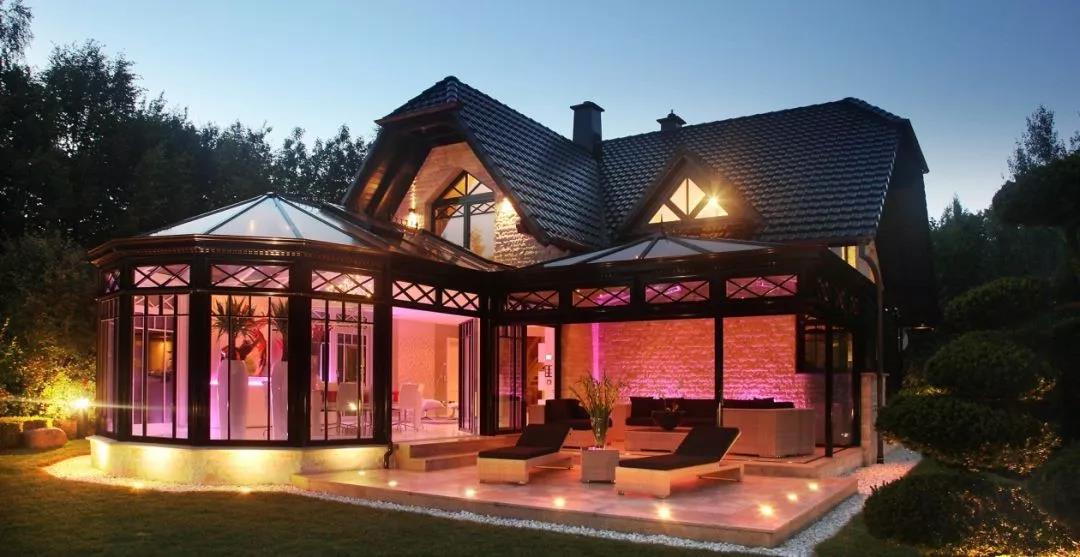 Sunlight sneaks in through the tulle, unfolding the elegant scrolls of space in a gradual and gradual sense of ceremony. The sky is shot from the top of the glass, surrounded by floor-to-ceiling glass on three sides. The tea break brings the tranquility and tranquility of time and space.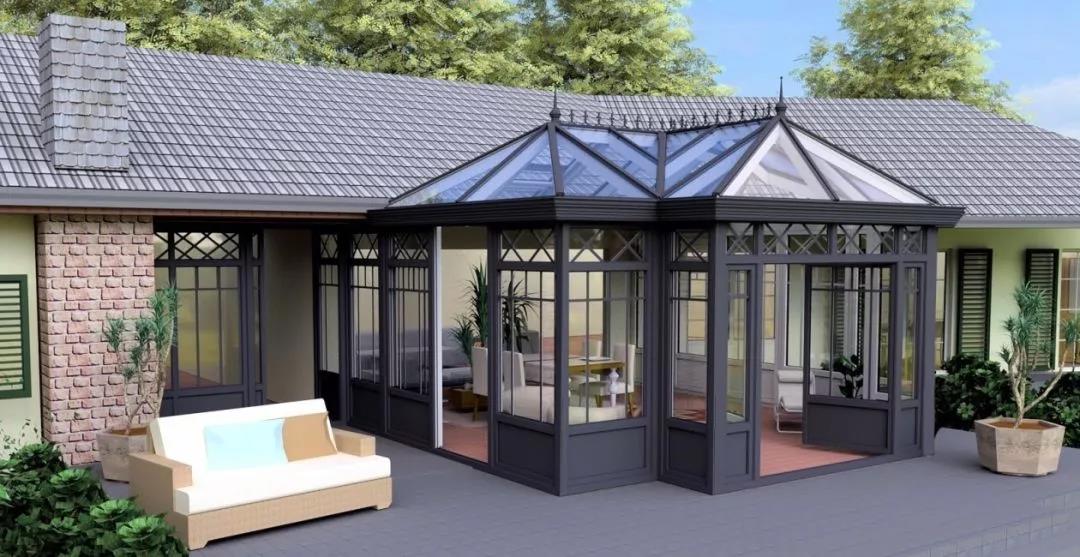 Strong visual sensation, noble and warm colors, solemn and elegant charm flow in between, the colors are striking, and the retro spirit full of excitement is not dull. Sitting wooden furniture and exquisite handicrafts represent wealth and wealth.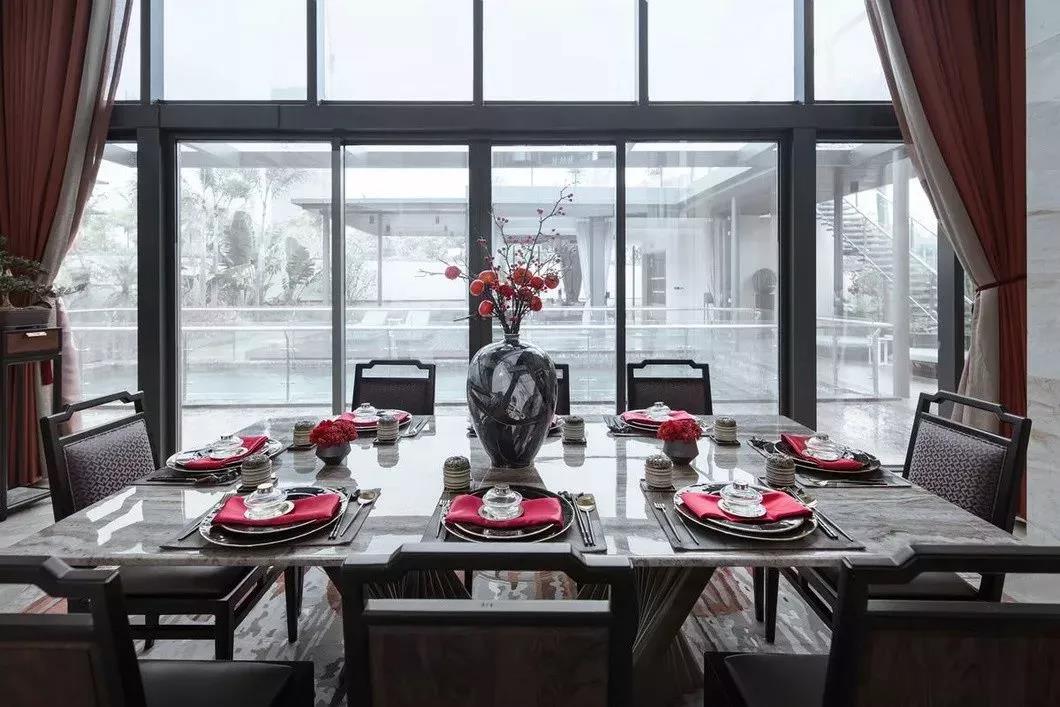 Landscape is a symbol of personality cultivation or ethics, and time and space are based on the continuation of the architectural form. The landscape is drawn from the room to express deeper meditation on life and tradition.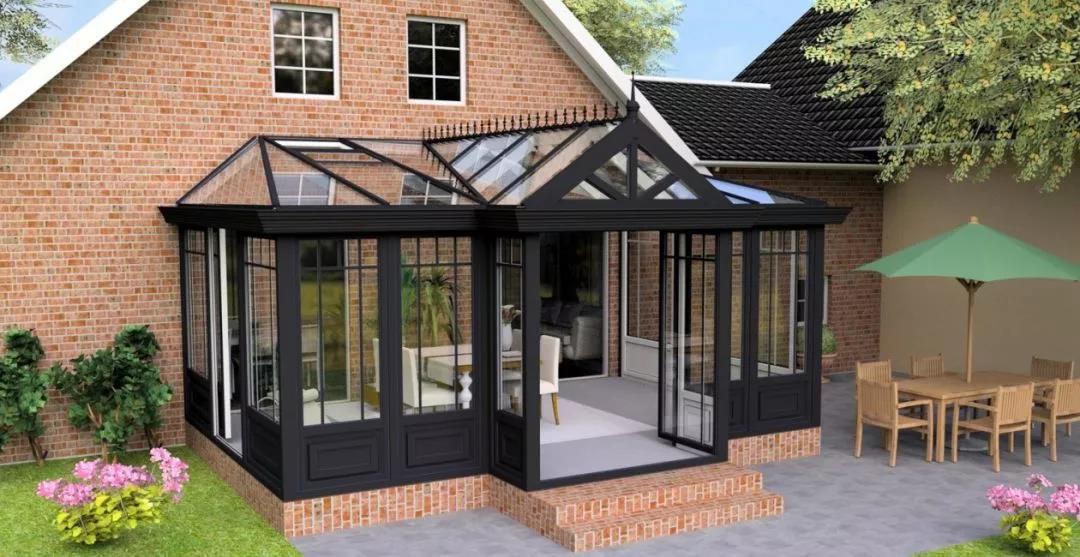 Spring night is cold, the birds are whispering, the wind is soft and gentle, listening to the wind gracefully and gracefully, looking at the flowers and flowers, reading the ancient and modern, looking for the true meaning of life, and talking to the self and the soul, the outside movement can't be surprised by a ripple in my heart. Revealing the Zen soul rhyme in Jane Jing is a quiet body and mind.

Lingyin Construction Materials LTD
Business Type:Manufacturer
Product Range:Door, Window & Accessories , Doors & Windows Accessories , Living Room Sofas
Products/Service:Kitchen Cabinets , Wardrobes , Bathroom Vanities , Aluminum Windows , Aluminum Doors , Glass Curtain Wall
Certificate:GB , ISO9001 , CE , RoHS , Test Report , TUV
Company Address:Guihe Road No.82, Dali Town, Nanhai District, Foshan, Guangdong, China
Next:
Lingyin Construction Materials Ltd | Fighting out the "epidemic", and buying doors and windows home online.