1.Galley or Corrido-style
There are two straight lanes on each side of the kitchen or hallway kitchen. Typically, the sink is on one side and the range is on the other side. The disadvantage of this design is the traffic flow. The simple single-wall design converts into a kitchen shape and adds an island across the wall of the cabinet. The Islands help replace the loss of storage space required in an open kitchen design with limited closets.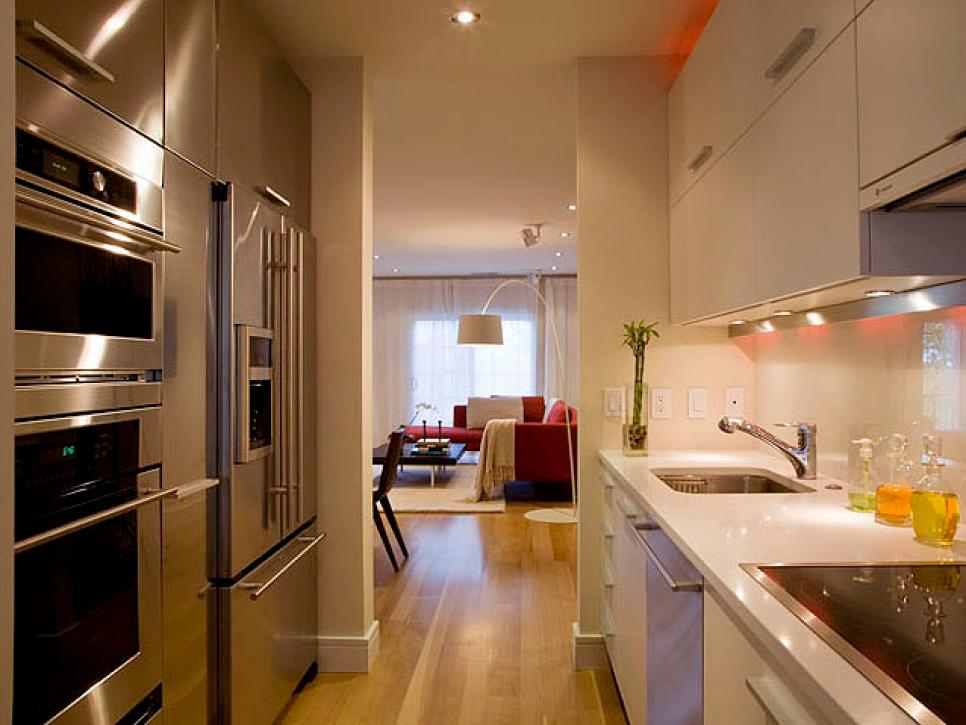 2.L-Shaped Layout
For more privacy when cooking, choose an L-shaped layout which forces the traffic out of the work area. For more interaction with family and guests, try an L-shape with an island. The L-shaped kitchen has a main wall of cabinets with either the sink or range and a shorter run of cabinets placed in an L-configuration.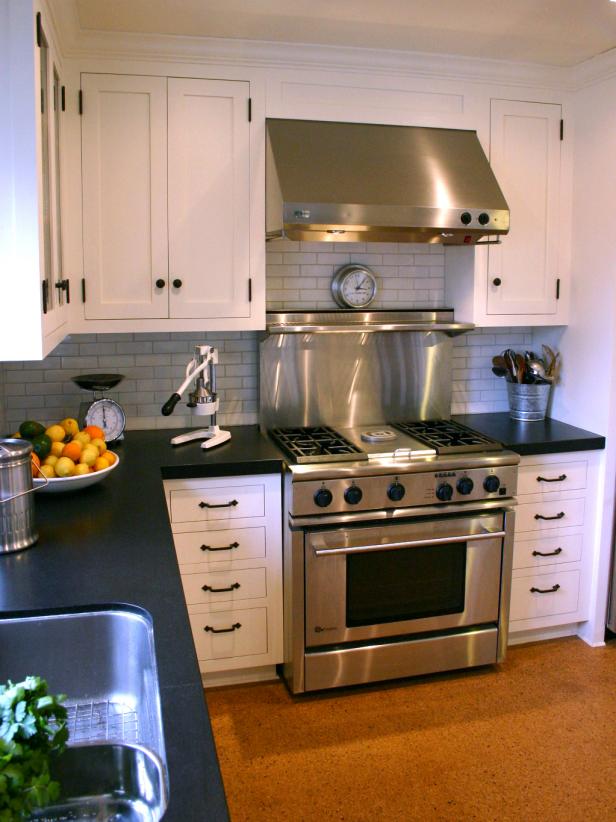 3.U-Shaped Layout
The U-shape evolved as storage needs increased. It provides a massive expanse of counter and storage space as well as great flexibility. The G-shape is the basic U with another little leg. It is great for a one-cook kitchen and allows the work area to be spread out.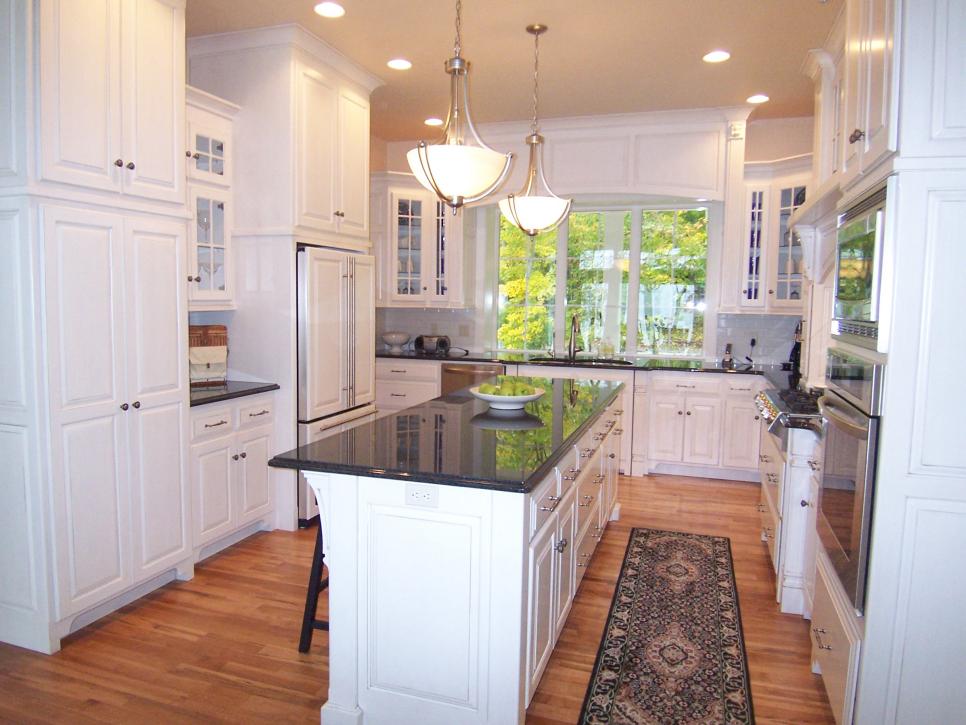 More information please click our website: www.lingyincn.com
www.cnlingyin.com
And our facebook page:
www.facebook.com/LingyinConstructionMaterialsLtd.com/